Milano Real Estate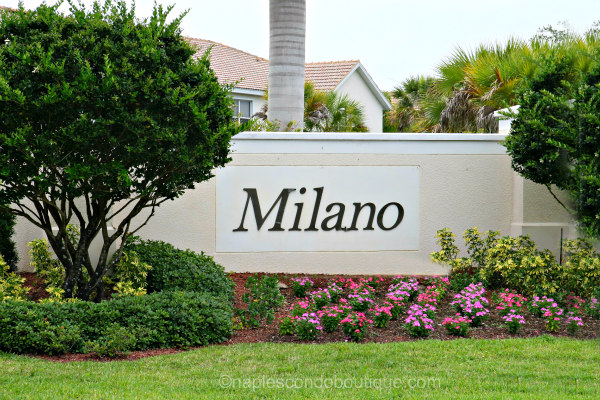 Milano is a gated community of 256 townhomes located in North Naples. Homes range in size from 1,580 SF to 1,715 with a two-story 3 BR / 2.5 BA floor plan. Milano was developed by Pulte Homes and completed in 2006.
Amenities at Milano include a community pool, spa and tennis courts.
Milano is located in North Naples off Livingston Road, north of Immokalee Road.
Milano Townhomes For Sale
Milano Townhomes For Sale
September 23, 2023
Search North Naples Central Communities