Maple Ridge at Ave Maria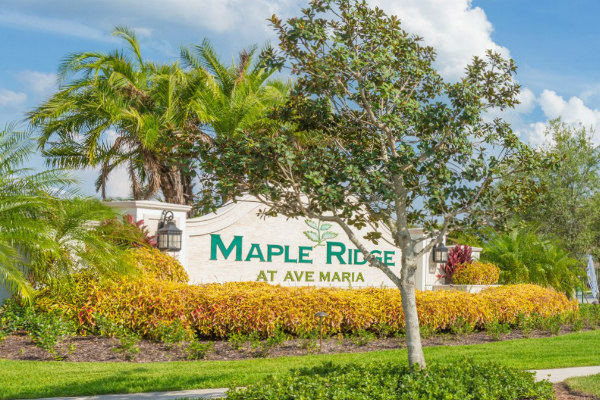 Maple Ridge is a neighborhood of single-family homes located at Ave Maria. Floor plans at Maple Ridge feature one and two story designs with three to five bedroom configurations and 1,501 - 3,985 SF of living space. The community features several lakes and water views are prevalent at Maple Ridge. The community was developed by CC Devco Homes.
Maple Ridge At Ave Maria Homes For Sale
Maple Ridge At Ave Maria Homes For Sale
September 30, 2023
More About Maple Ridge
Maple Ridge Amenities
Amenities at Maple Ridge include a clubhouse, resort-style pool, fitness center, aerobics studio, pickleball, exercise park, dog park, party room, cards lounge, craft room, kids room and playground.
Community amenities at Ave Maria include two community parks and a fitness center. Together they boast a number of outdoor recreational options for residents, including softball, bocce ball, pickle ball and soccer. The area also includes basketball courts and softball fields. In addition, there is an optional water park including slides, lap lanes, a resort-style swimming pool and beach volleyball. A golf club offers 18-hole championship golf, while the Oasis Club includes room for tennis, entertainment and fitness.
Maple Ridge Location
Maple Ridge is found at Ave Maria east of I-75, off Oil Well Road.
Explore Maple Ridge
Maple Ridge Gallery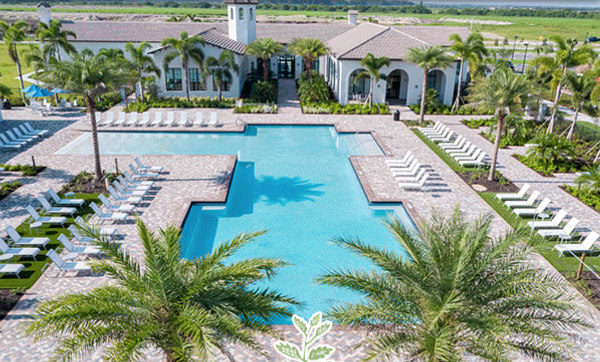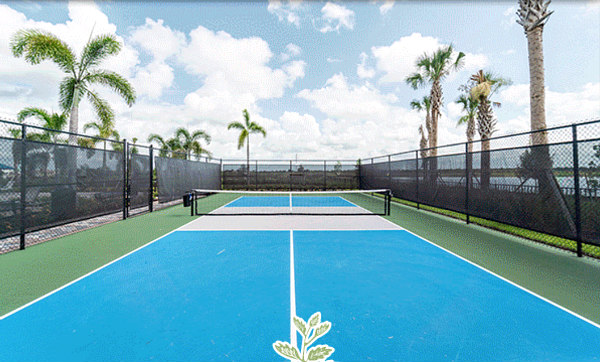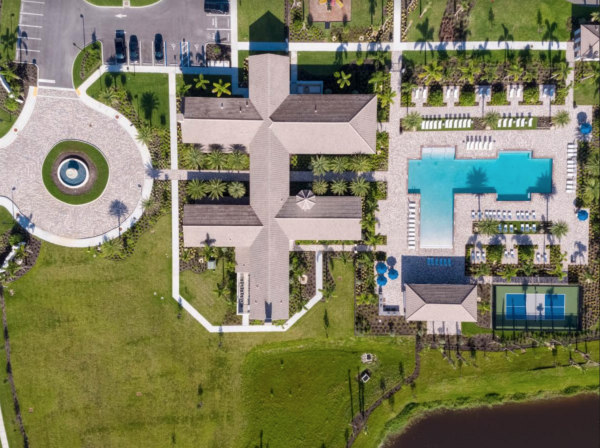 Maple Ridge Site Plan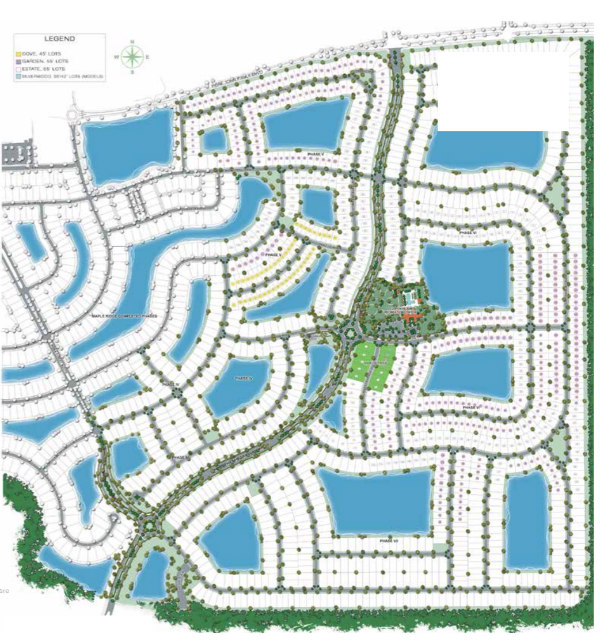 Maple Ridge Floor Plans
Cove Homes Collection
Acacia: 2 BR | 2 BA | 1-Story | 2-Car | 1,501 SF
Birch: 3 BR | 2.5 BA | 1-Story | 2-Car | 1,726 SF
Cedar: 3 BR | 3 BA | 1-Story | 2-Car | 1,918 SF
Captiva Garden Homes Collection
Fairmont: 3 BR | 2.5 BA | 1-Story | 2-Car | 2,028 SF
Greenview: 3-4 BR | 2.5-3 BA | 1-Story | 2-Car | 2,256 SF
Hanford: 3-5 BR | 2.5-4 BA | 1-Story | 2-Car | 3,330 SF
Capistrano Estate Homes Collection
Fairway: 3-4 BR | 2.5-3 BA | 1-Story | 2-3 Car | 2,588 SF
Gulf: 4-5 BR | 3.5-4 BA | 1-Story | 2-Car | 3,030 SF
Harbour: 4-6 BR | 3.5-5.5 BA | 2-Story | 2-3 Car | 3,522 SF
Inlet: 4 BR | 3.5-4.5 BA | 2-Story | 3-Car | 3,985 SF
Search Ave Maria By Subdivision
From Our Blog - Maple Ridge
Inquire About Maple Ridge