Golden Gate Estates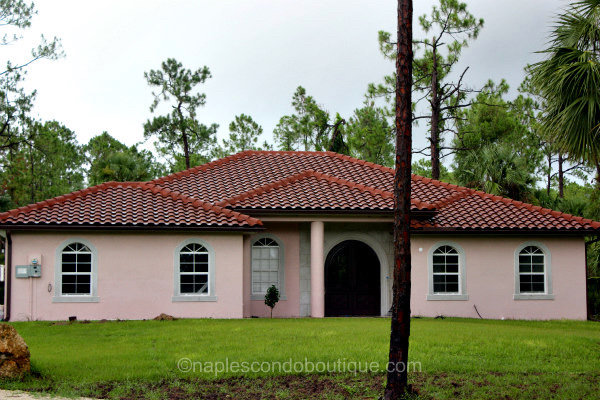 Golden Gate Estates is a rural neighborhood in the very eastern section of Collier County with predominately single-family homes on large lots. Sized at over 100 square miles, Golden Gates Estates is the largest subdivision in the country. Residents enjoy the peaceful nature of this community that borders the Everglades.

Golden Gate Estates is roughly bounded by Collier Road to the west, Immokalee Road to the north and I-75 to the south. Golden Gate Boulevard is a main east-west thoroughfare and Wilson Boulevard, Everglades Boulevard and DeSoto Boulevard are main north-south roadways.

Lots in Golden Gate Estates range in size from 1.14 acres to 10 acres and most are 660 ft deep. Two horses or other large animals are allowed on lots 2.5 arces and larger.
Golden Gate Estates Homes For Sale
Golden Gate Estates Homes For Sale
December 6, 2023
Featured North Naples East Equestrian Communities...