Why Naples is a haven for entrepreneurs
Posted by Mark Washburn on Wednesday, August 7, 2019 at 11:05 AM
By Mark Washburn / August 7, 2019
Comment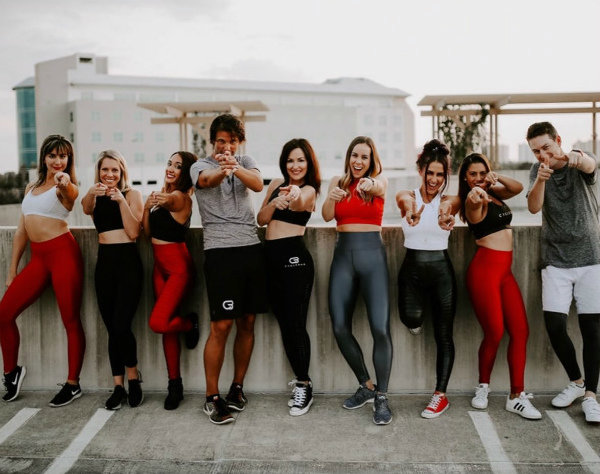 CycleBar Naples
If you're looking for a great place to start a business, Naples is the place to be. Thanks to a strong local economy and upscale workforce, the Southwest Florida city is a haven for entrepreneurs.
Much of this has to do with its business climate. Naples is well known as being a prime location to find Fortune 500 execs as well as a number of wealthy retirees.
In fact, Naples businesses often do particularly well because the area also boasts some of the nation's highest per capita incomes. Altogether this makes for a great city to own and operate a business.
It doesn't hurt that many in Naples enjoy incredible views of the Gulf and the beach either. Old Naples, in particular, has never allowed tall buildings to block the views. Instead, city leaders have been able to help preserve some of the natural beauty that makes this part of Florida so special.
You'll find some impressive dining options in Naples too, along with plenty of sophisticated shops and boutiques. Third Street South and Fifth Avenue South are just two of the city's most popular locations for visitors and locals alike.
What began as a small fishing village in the early 1900s has grown considerably. The Naples of today is now known as a top destination for golfers, and for having some of the world's best sand beaches.
Home to around 22,000 residents, Naples proves an enticing location to live, work and play. Local and stay taxpayer dollars help fund a program that attracts foreign companies to the area.
Specifically, French entrepreneurs visited the city in recent years to gain valuable business advice from area experts. As for future local leaders, a few years back all Collier County high schools added an entrepreneurship elective, giving some of the area's future business leaders a jump start on their future endeavors.