Village Shops on Venetian Bay
Posted by Mark Washburn on Friday, August 24, 2018 at 3:44 PM
By Mark Washburn / August 24, 2018
Comment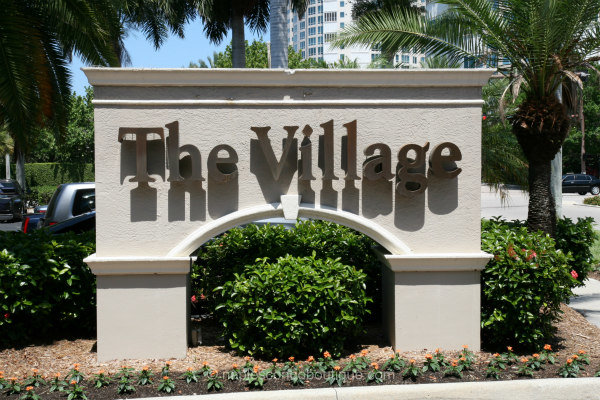 One of the most alluring places to shop and dine right on the waterfront, Naples area residents and visitors are treated to an array of options with the Village Shops on Venetian Bay. With your choice of around 50 different waterside restaurants and retailers, the open-air shopping district is said to offer more options in waterfront dining and shopping than any other location in the area.
Filled with interesting boutiques ranging from fashion to jewelry and home décor, you'll also find accessories shops in what some fondly refer to as "The Jewel of Naples". Along with its collection of specialty retailers, the location is also home to everything from cafes and ice cream shops to fresh seafood restaurants and crepes.
With Mediterranean-style flair, the relaxing, yet upscale setting is what draws many to the area. With the option of indoor and outdoor seating, it's easy to enjoy the incredible views of the water, no matter where you dine.
With a mix of upscale and casual dining too, you'll find a variety of options, depending on your mood. It's easy to spend an hour here or an afternoon, browsing the many enticing storefronts and picking up a bite to eat along the way.
Other services also sit right on the waterfront, including some salons. The location is additionally the site of several events throughout the year. From fundraising walks to four-mile runs, it's all happening in the area.
As well, you'll also find such seasonal events, such as wine and food tastings, Halloween-themed events for the younger crowd and the annual tree lighting, just in time to kick off the traditional holiday season. Located right alongside Gulf Shore Boulevard and the Bay, the shops are within walking distance for Park Shore residents, making it a convenient place to shop and dine in the area.