Three Things You Might Not Know About Pelican Bay
Posted by Mark Washburn on Tuesday, August 4, 2020 at 10:35 PM
By Mark Washburn / August 4, 2020
Comment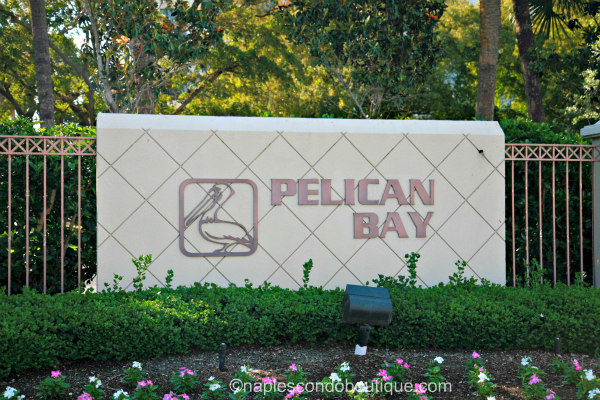 While you've likely heard of the luxurious Pelican Bay community, there are perhaps a few things you may not know about living in this premiere North Naples location.
Self-contained trams
Much like its own private theme park, Pelican Bay offers up self-contained trams to transport residents around the property. There are eight tram stations that operate from morning to evening, making it easy for residents to explore the large property and enjoy all of its many unique offerings.
Mangrove forests
A good way to explore the mangrove forests is by water. Sea kayaks and canoes can be borrowed from South Beach or North Beach with a membership card or guest card. It's about eight miles round trip to paddle from Clam Pass Park to a point near Bay Colony.
The journey also offers up the opportunity to see native wildlife. Another option in Pelican Bay is to rent out one of the available sailboats. A 3,000-foot boardwalk winds its way through the mangrove forests.
3 beachfront restaurants
Pelican Bay additionally offers your choice of three beachfront restaurants. Marker 36 is located on North Beach and serves up some sweeping Gulf views. Just like its name, the restaurant is located at beach marker R-36. It's the place to go for fresh, seasonal ingredients, classic dishes and a robust beverage menu. Diners can also grab take-out service from the restaurant's bar.
Another option for dining is Sandbar on Pelican Bay's South Beach. The restaurant offers lunch and dinner from an open-air kitchen. This family-friendly restaurant also provides some sensational Gulf views from its open-air deck and beachfront bar.
Additionally, South Beach is the place to find Beach Take-Out. This standalone dining option is a good place to visit while on the beach. The walk-up restaurant serves up wraps, sandwiches and salads made from scratch.