The Allure of Gordon Drive
Posted by Mark Washburn on Wednesday, January 22, 2020 at 1:12 PM
By Mark Washburn / January 22, 2020
Comment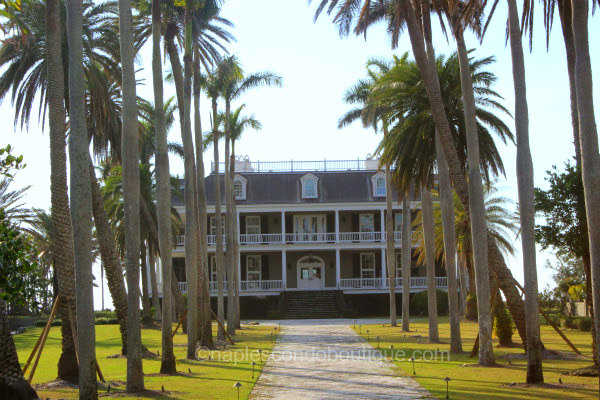 Said to be the address of some of the most beautiful and expensive single-family estates in all of Naples, the allure of Gordon Drive is hard to surpass. Overlooking the waterfront, this highly sought-after area attracts some of the city's wealthiest residents, and for good reason.
The beach side of Gordon Drive is where buyers will find some of the city's largest Gulf-front estates. While some of the homes date back to the mid-century, many of them are more recent construction.
Gordon Drive has been tied to models and entertainers, celebrities, philanthropists, and business leaders. In addition, homes on Gordon Drive have been used to entertain past presidents and dignitaries, as well as hosted countless charity events for a number of local nonprofits.
Many owners of Gordon Drive real estate, however, choose the location for its privacy and its sensational views. It's not unusual for beachfront property along Gordon Drive to sell for millions, as prospective property owners compete for the location, and not necessarily the existing home.
Oftentimes, small older homes are torn down, only to be replaced by palatial mansions that rival each other. The renowned address of Gordon Drive just happens to be where a beachfront mansion set a record in terms of its sale price in 2018.
That summer a more than 9,000 square foot home in the Port Royal neighborhood sold for a whopping $48.8 million. Previously listed for more than $60 million, the home was the priciest home ever sold in Collier County.
It was formerly owned by a software giant, and before that a descendant of Collier County's founder. It's far from the only pricy estate to go up for sale along Gordon Drive, though. Located only about a half-mile away, a past record-breaking sale topped $47 million just a few years earlier.
Gordon Drive Homes For Sale
Gordon Drive Homes For Sale