Southeast Naples Growing Quickly
Posted by Mark Washburn on Monday, August 1, 2016 at 7:48 AM
By Mark Washburn / August 1, 2016
Comment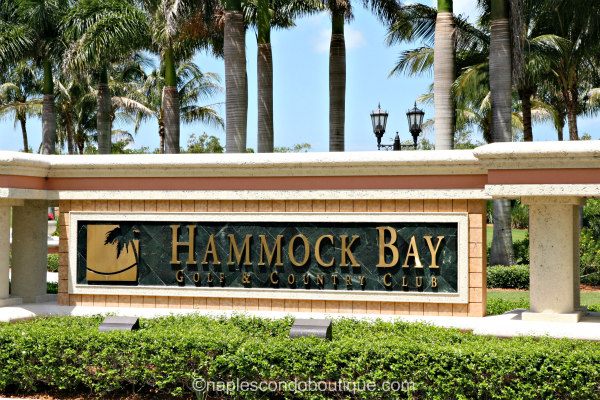 From new businesses to new homes, Southeast Naples is quickly expanding, with plenty of development coming to the area. Spurred by a strong economy as of late, the location is seeing new commercial and residential development as well as infrastructure going in.
All somewhat dependent on each other, the additions include improving intersections and interchanges, making it easier for more traffic to travel throughout the area. Proponents of development also point to the widening project of I-75 and the bridge-widening project over the Caloosahatchee River.
Along with improvements to infrastructure comes the likelihood of increased residential development and that, too, is coming along at a rapid pace. More than ten thousand acres of residential land in Southeast Naples has either recently been developed or is in the process of development, expected to bring another 30,000 residents to the area. Those residents join already existing neighbors within the desirable golf communities of places like Hammock Bay and are taking possession of the newer construction homes of neighborhoods such as Reflection Lakes.
Generally new residents bring in new business possibilities too, and the community is well on track for additional commercial development. That's the case along Collier Boulevard and US 41 in locations like the new Tamiami Crossing shopping center, bringing in more retailers to an area that has already grown considerably in recent years with retailers and dining establishments. As well, construction is in full swing for Restaurant Row, bringing a string of dining options to the area. That's in stark contrast to just a few years ago when residents had few restaurants options to choose from.
With an eye on the future, new development continues to flourish in Southeast Naples, enticing prospective homeowners to purchase property in the area, as well as businesses to construct new options, keeping residents close to home with plenty of retailers and restaurants to support their busy lifestyles.