Some of the Richest People in the US Live in Naples
Posted by Mark Washburn on Friday, June 26, 2020 at 1:44 PM
By Mark Washburn / June 26, 2020
Comment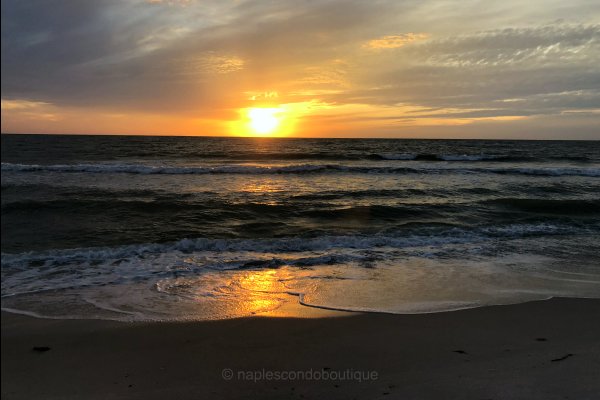 It's no secret that many people are attracted to Southwest Florida for its beaches, its luxury homes and its abundant opportunities for outdoor recreation. One particular city, however, is known for being an especially attractive location for affluent buyers.
Some of the richest people in the nation live in Naples. Sure, there are plenty of millionaires living in Naples, but there are also some billionaires. Naples resident Shahid Khan is said to be the richest person in Florida. Reportedly worth around $8 billion, Khan owns the Jacksonville Jaguars, a UK football club and an auto parts supply business. Another Naples billionaire is Reinhold Schmieding. He founded an orthopedic surgical tools company in Germany, but later moved its headquarters to North Naples. Both men sit on the Forbes 400 list of the nation's richest people, and also happen to be among the world's richest billionaires.
Other billionaires who call Naples home include former New York resident and Paychex founder, Tom Golisano. Billionaire William Stone also lives in Naples. He's the founder of a financial software firm.
One of the city's newest self-made billionaires is Scott Kapnick. He's the founder of an investment company.
While most of the city's billionaires are men, one of the nation's richest women formerly lived in Naples. Catherine Lozick now lives in Fort Lauderdale but has ties to Southwest Florida. She inherited her wealth from her father, the co-founder of a valve-making business.
Just outside of Naples, another Florida resident can also claim billionaire status. Richard Schulze founded Sound of Music, which eventually became known as Best Buy. He lives in nearby Bonita Springs.
Area billionaires, and millionaires for that matter, have plenty of options when it comes to ultra-high-end real estate in the Naples area. In particular, Port Royal is said to attract some of the nation's wealthiest families with its exclusive waterfront estates.