Seagate- Canal Access and More
Posted by Mark Washburn on Friday, May 29, 2020 at 12:50 PM
By Mark Washburn / May 29, 2020
Comment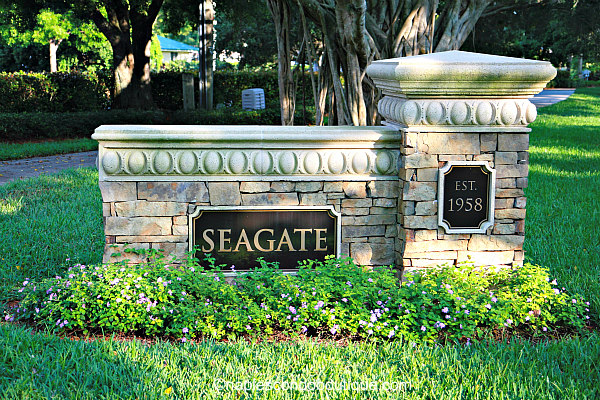 For canal access and more, head to the waterfront community of Seagate. Around 90 homes make up this Naples community, with owners typically drawn in by its easy Gulf access.
It's possible to pull right up to your home in a small watercraft, canoe or kayak when you live in one of the many Seagate homes backing up to canals. The community also offers a private beach and a clubhouse right on the water.
Some homes additionally offer private swimming pools, as well as outdoor living and entertaining space. The big draw, however, is the opportunity to live right on canals, with private boat docks making it easy to enjoy a true Southwest Florida lifestyle.
Made up of a mix of older homes and newer designs, buyers in Seagate are in for a number of different options when it comes to homes. While some of the residences date back to the 1970s, Seagate has continued to develop throughout the years and decades.
This means some of the older, yet well maintained homes in Seagate are often priced around $1 million, but there are also some pricier, modern homes for potential buyers to choose from in the community.
That explains why so many of the homes in Seagate are unique. While some homes are the original designs, other homes in the community have been either remodeled or torn down and replaced with newer construction over the years. All of the homes of Seagate, however, sit on well-manicured lots, often accented with mature trees and landscaping.
Located just a stroll from the beach, the homes of Seagate are also not far from various options in upscale shopping and dining at both Waterside Shops and the Village Shops on Venetian Bay. In addition, many of the homes are within walking distance of area schools and more in the Naples area.