Rural Lands West Is Transformational
Posted by Mark Washburn on Monday, February 1, 2016 at 4:42 PM
By Mark Washburn / February 1, 2016
Comment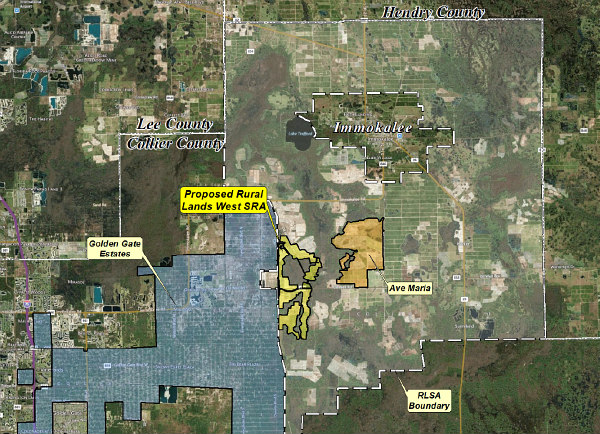 Minto Communities last week filed a permit application for a new master-planned community in eastern Collier County.  The mixed-use community, filed under the name Rural Lands West, will include a variety of housing options, golf, parks, and a town center featuring dining, retail, entertainment and churches; preserve more than 12,000 acres of wildlife habitat, agriculture, and flow-ways; and provide significant economic benefits, such as tax revenue, new jobs and businesses.  The plan maps out development of 4,000 acres currently owned by Collier Enterprises' affiliates', and outlines the design standards for the community.

The permit is allowed under the nationally recognized Rural Land Stewardship guidelines program, which seeks to protect natural resources and balance building, while diversifying and preserving environmentally sensitive areas.  The permit application asks for approval for up to 10,000 residential units.  The Review process may take 12-18 months and will make a request for public input.  The first residences are expected to be on sale in 2018.  Signs along Oil Well Road mark the community site, stretching from Desoto Boulevard to Oil Well Grade Road.  The Rural Lands West site runs from the eastern edge of Golden Gate Estates, halfway between north Naples and Ave Maria.  Most of the land is now farmland.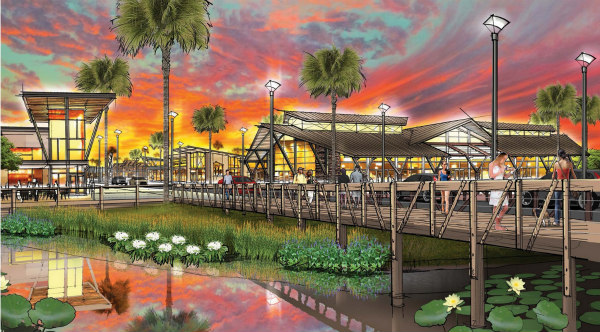 Minto Communities is a leading builder, and is well known for creating award-winning new homes and resort-style master-planned communities to meet every lifestyle.  It's a brand leader in energy and environmental design (LEED).   Rural Lands West preservation includes Camp Keais Strand, a key corridor for the endangered Florida panther.  Currently, the permit rests under the name, Rural Lands West, but another name for the community may come at a later date.  Under the Stewardship guidelines, Rural Lands West will provide 3 acres of preservation land for every acre developed.  A 4,000 home development is being sought in the first phase of the planned development in eastern Collier County, but future phases planned over 15-20 years can bring the community up to a total of 10,000 residential homes.