Park Shore: Luxury Naples Style
Posted by Mark Washburn on Monday, June 12, 2017 at 12:29 PM
By Mark Washburn / June 12, 2017
Comment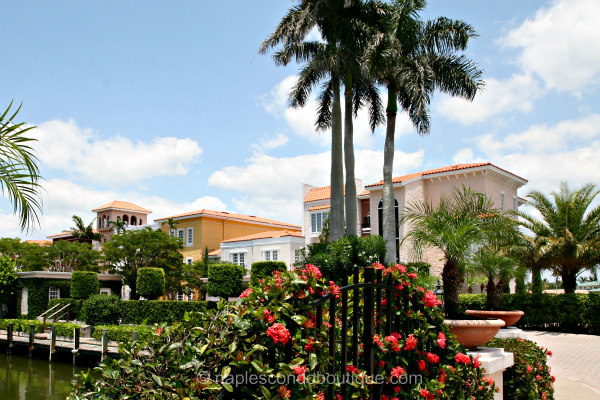 Housing some of the region's most exclusive homes and impressive condos, Park Shore invites new homebuyers with luxurious Naples style. From the privacy of single-family homes on the waterfront to high-rise condos overlooking boat docks and Venetian Bay, the options are seemingly limitless within Park Shore.

With its central location, Park Shore is complimented on its beach side with high-rise condos, beach parks and upscale dining and shopping at the Village on Venetian Bay. Meanwhile, the bay separates the beachfront condos with dockage and boating for some of the exceptional single-family homes that dot the landscape.

With exclusive membership in the Park Shore Association, residents of Park Shore gain admission to Beach Park, one of the area's most coveted beaches. Residents also enjoy boating on to the Gulf from one of the various waterways and canals that wind throughout the community.

Constructed to take advantage of the water views and preserve the nearby beaches, the buildings of Park Shore uniquely fit into the exquisite landscape. As well, while some of the older homes have been replaced with more modern and much larger homes, others have been renovated, many to match nearby properties with high-end finishes and upscale features.

Surrounded by community parks and well-landscaped properties, the area of Park Shore lives up to its reputation as one of the area's most desirable communities, with sensational views and outstanding amenities. With many homes and condos featuring floor-to-ceiling windows and expansive views of the blue water, the generous floor plans within Park Shore are complimented by private terraces and admirable outdoor private and shared living space.

Found to the south of Pelican Bay and to the north of The Moorings in North Naples, Park Shore continues to delight and entertain prospective new residents, while maintaining a large range of the area's most exclusive and luxurious properties.