Paradise Coast Sports Complex Influence Already Felt
Posted by Mark Washburn on Wednesday, April 21, 2021 at 1:24 PM
By Mark Washburn / April 21, 2021
Comment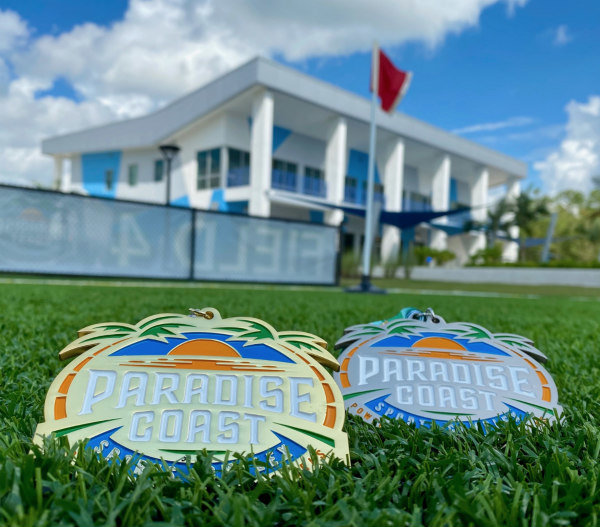 It hasn't been in operation very long, but Paradise Coast Sports Complex is already said to be making a big impact on the rest of Collier County. The $100 million complex sits off I-75, and provides space for sports, the arts and entertainment.
When finished, it's expected to include more than 20 sports fields, but some teams are already using it. A 3,500 seat stadium is open, as are ten multi-sport turf fields. They can readily be used for things like soccer, lacrosse, football and even field hockey.
County commissioners approved another $33 million for the complex in late 2020 to fund the second phase of the project. Future plans include adding a half-dozen baseball diamonds and some softball fields as early as next year.
A Great Lawn can be used for concerts, while music and art shows are also an option for the facility. The future could possibly mean the addition of a jungle gym for kids and a golf course, as well. It's said the complex may also be used for road races in the future.
As for now, the park's already signed a soccer club to play at the complex, plus the United Arts Council of Collier County plans to hold events at Paradise Coast, as well. In addition, it's attracting interest from regional youth football teams and cheer organizations in the area.
The large complex is something proponents believe will likely draw more and more regional and national events to the area in the future, especially once teams begin to travel more. In the meantime, some local hotels claim to already be benefiting from the complex.
Paradise Coast Sports Complex has the advantage of sitting close to Marco Island and not far from the airport, either. Collier County officials first signed off on constructing the massive facility in 2019.