Naples Tops in Per Capita Home Sales in the Nation
Posted by Mark Washburn on Monday, December 20, 2021 at 1:44 PM
By Mark Washburn / December 20, 2021
Comment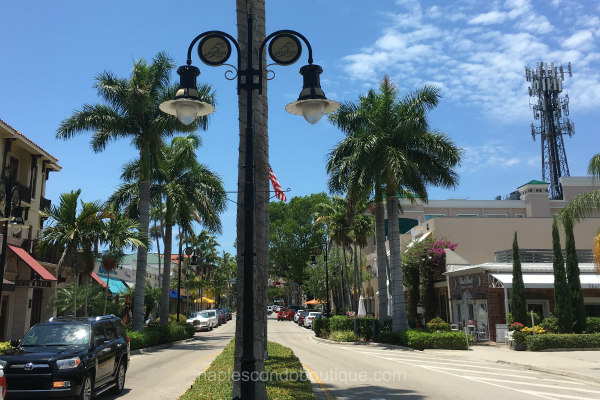 There's no doubt Naples is a top location for homebuyers, and now there's even more proof that buyers are flocking to the region. Naples just ranked in the top spot when it comes to per capita home sales in the nation.
The ranking comes from a new report recently released by Porch.com. The website looked at sales data from January to September 2021 to determine how quickly homes were selling.
Over that span, the Naples metro area saw, on average, nearly 40 monthly sales for every 10,000 residents. That puts Naples at the very top of the list with an average of more than 1,500 sales per month.
The Cape Coral-Fort Myers metro area wasn't far behind. Coming in at number four of the list, the metro had an average of about 31 monthly sales for every 10,000 residents.
In Fort Myers, that's well more than 2,400 sales per month. It's no secret that Florida is seeing strong home sales, as buyers appear to be fleeing higher cost states and seeking out places with better weather and more affordable prices.
Several other metro areas in Florida also ranked high overall, including Crestview-Fort Walton Beach, which ranked second, and Punta Gorda, which ranked third. North Port-Sarasota, Sebastian-Vero Beach and Port St Lucie also ranked in the top ten.
When just comparing mid-sized metros, Naples also ranked first for sales, while Fort Myers came in second. Sarasota came in fourth place and Port St Lucie came in fifth place.
It certainly doesn't hurt that Southwest Florida is known for its white sand beaches, its abundant outdoor recreation and its many restaurants and shopping venues. As for Naples, the area also offers a smaller population than some other cities and more room to spread out, which has been particularly appealing to homebuyers since the pandemic first hit.