Naples Tops Again in Best Places to Retire
Posted by Mark Washburn on Wednesday, November 3, 2021 at 6:06 PM
By Mark Washburn / November 3, 2021
Comment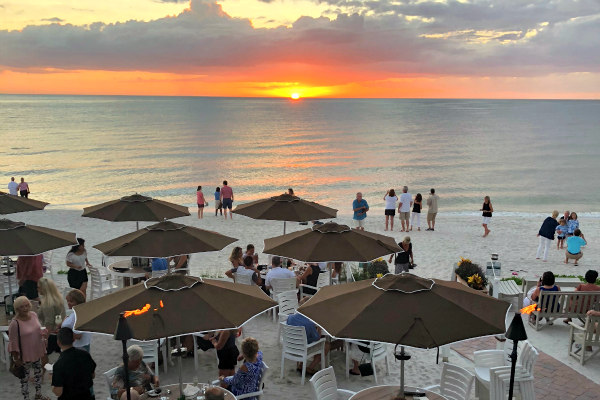 A great spot for families and visitors, Naples is also tops once again when it comes to "The Best Places to Retire". The new ranking from US News & World Report puts Naples in the number two spot, only behind Sarasota.
US News looked at 150 of the nation's largest metro areas to come up with the list of the top 25. Analysts looked at everything from the availability of quality health care to housing affordability, retiree taxes and happiness.
They also considered desirability and the job market. Then, they took into account retirement preferences among those ages 45 and older.
With a population of more than 371,000 people, about 38-percent of residents are at least 60 years old. The median monthly mortgage cost in Naples is around $1,800 and the median monthly rent is around $1,300.
Naples may be more expensive than some other Florida cities, but the website credits its high quality of life, which is attractive to retirees. According to research obtained about the city, Naples residents have a secure economic life, have supportive relationships and they like what they do on a daily basis.
It certainly doesn't hurt that the Naples area offers easy access to golf courses and some stunning white sand beaches. It also boasts blue skies, lots of sunshine, and a relatively mild winter season.
US News additionally ranks Naples number one on its list of "Best Places to Live in Florida", and number two for "Safest Places to Live".
Only Sarasota ranked higher than Naples when it comes to retirement. The overall population is more than twice as large as Naples, but the share of retirees is just slightly higher in Sarasota.
It's not surprising that Florida cities snagged all but two of the top 10 spots. The state receives high marks for desirability and happiness, plus it boasts low taxes and some affordable homes.