Naples Topping So Many Lists
Posted by Mark Washburn on Friday, December 15, 2017 at 11:25 AM
By Mark Washburn / December 15, 2017
Comment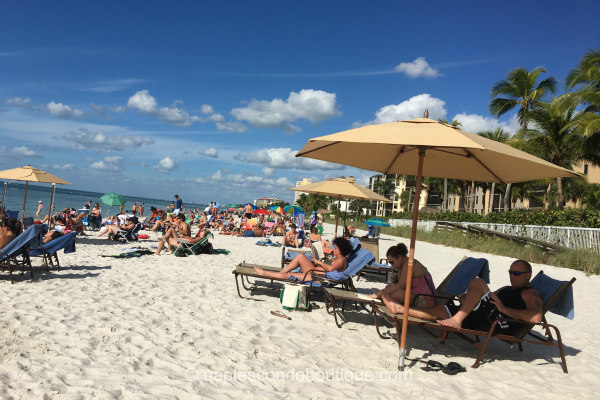 From a great place to visit to a great place to retire, Naples easily lands at the top of a number of lists. The city is so popular, in fact, that some consider it one of the happiest, healthiest places to live in the entire United States.
That's not surprising especially considering that the Naples area recent ranked as the top community when it comes to overall "well-being". At least that's what a Gallup-Healthways ranking found when looking at and comparing things like a resident's financial security, social ties, physical health and more.
Residents of Naples report low stress, low depression and healthy eating habits. As well, the affluent city is simply "well liked" by its residents. That's hardly surprising either, as the Naples area is also ranked as one of state's best places to retire.
According to Kiplinger, Naples gets high marks for its air quality plus it has a high concentration of available health services, obviously important to an aging population. Retirees are undoubtedly also attracted by the beautiful homes, miles upon miles of beaches and the sweeping scenery of the region.
Some of those reasons also make it attractive to travelers, as well. That's a good thing because TripAdvisor additionally considers Naples one of the most affordable cities for people to visit. It ranked the city as number six when it comes to top value cities. That affordability comes from comparing the median price of a three-bedroom weekly rental in the area.
Whether you're searching for a great place to visit, a great place to retire or simply a place that just makes you happy and content, there's little double that Naples is a fantastic choice and why it easily tops so many lists of the top cities and communities in the entire nation for so many reasons.