Naples Residents Live Longer
Posted by Mark Washburn on Monday, January 2, 2017 at 7:36 PM
By Mark Washburn / January 2, 2017
Comment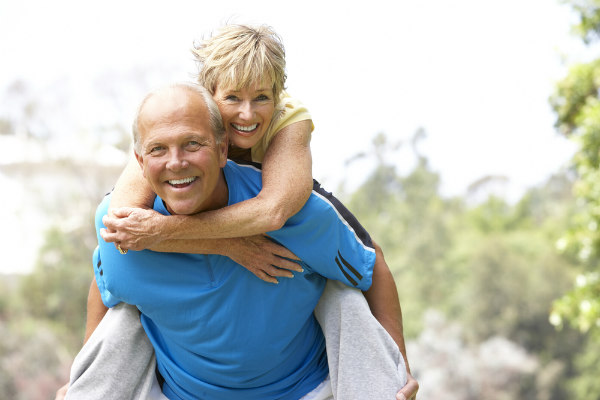 If you're searching for the "fountain of youth" you may want to take a second look at Naples. Not only is it a great place to live and visit, but it also turns out Naples residents live longer. It may sound too good to be true, but it seems year-round blue skies, sunshine and white sand beaches really can do a body good!

According to 24/7 Wall St, a respected opinion and financial news company, the longest life expectancy in the entire nation is in Collier County, with those in the Naples area boasting a life expectancy of 83.5 years. That's well above the national average of nearly 79 years reported in 2015. That number was slightly less than the national average reported by the National Center for Health Statistics in 2014, the first time the national average of life expectancy had gone down in more than 20 years.

To come up the list of the metros with the longest life expectancy, 24/7 Wall St looked at figures released by the Institute for Health Metrics and Evaluation, plus took into account death records provided by the National Center for Health Statistics. Then, the group mapped out counties by metro areas, and came up with the average life expectancy by gender in metro areas nationwide.

Those behind the list attribute good health, at least in part, to income. It should come as no surprise, then, that the Naples area has the highest median household income in the entire State of Florida at around $62,000. The list also took into account things like the obesity rate of certain cities, with information from the County Health Rankings & Roadmaps program. In the Naples area the obesity rate is 18.8-percent.

While living in Florida obviously has its pluses, here's yet another good reason to consider a move to Naples, if only to lead a long, happy life!