Naples Real Estate is Underpriced
Posted by Mark Washburn on Wednesday, July 17, 2013 at 7:00 AM
By Mark Washburn / July 17, 2013
Comment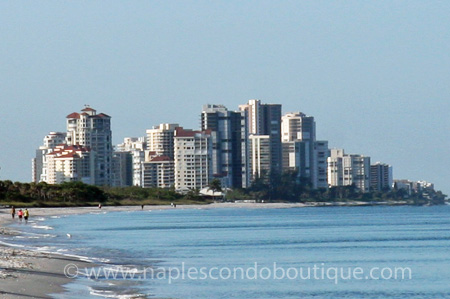 The Naples/Marco Island area is 20.7% below the "equilibrium" home price of $324,804----defined as where home prices would be if there hadn't been a big drop during the recession.  A report released last week by Local Market Monitor reveals that home prices still are recovering from the recession, and finds Naples/ Marco Island ranked 11th out of 19 Florida cities as being underpriced.

Real estate professionals as well as mom-and-pop investors are buying homes and condos to rent out, not necessarily to live in as full-time residents.  Since the housing bubble burst, professional investors and individual ones have been looking for bargains in the Naples area.  The firm's president and founder of Local Market Monitor expects investor demand will be a major element in home price increases over the next several years; yet in Florida, permanent residents must compete with investors who may rent their homes full or part-time.

The report forecasts that rents in Naples will go up 18% over the next 3 years in Naples.  Most buyers are investors, especially Canadians who enjoy the warm weather in Florida and low prices for vacation properties, and are gobbling up underpriced real estate in Naples and other parts of Southwest Florida.