Naples Real Estate Inventory Down
Posted by Mark Washburn on Wednesday, January 25, 2012 at 11:11:11 AM
By Mark Washburn / January 25, 2012
Comment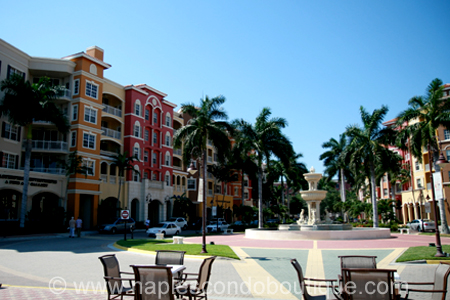 The inventory of available residential properties listed for sale in Naples declined by 17% in 2011 from the previous year.  In 2011, 7,581 properties were available for sale, down from 9,145 in 2010.  In the sub-$300K price range, inventory levels declined by 21%.

The key drivers in the inventory reduction are increased 2011 sales across many key market segments.  In the luxury sector over $2M, sales increased 12% with 223 transactions in 2011 up from 199 in 2010.  Overall closed transactions were up 5% in 2011, increasing to 8,280 in 2011 from 7,893 in 2010.

Naples condo sales were up 7% in 2011 with 4,200 closed transactions, up from 3,907 in 2010.  The largest gains in sales in the condo market were in the $1M - $2M range which increased by 31% in 2011. If you are interested in learning more about the Naples condo market, the Naples Condo Boutique website is a resource designed to assist buyers in this process.