Naples Orchid Fest 2020
Posted by Mark Washburn on Wednesday, February 12, 2020 at 6:16 AM
By Mark Washburn / February 12, 2020
Comment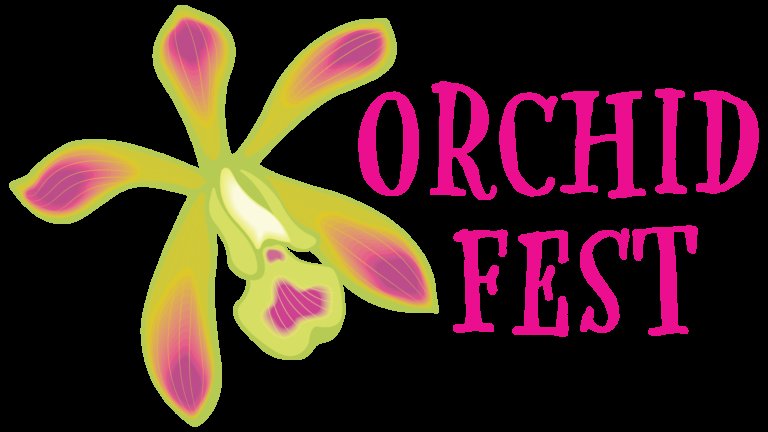 The calendar may still say winter, but things are about to be in full bloom at Naples Botanical Garden. The garden is gearing up for a full two weeks of fun celebrating one of the world's largest plant families.
Naples Orchid Fest tips off in mid-February and runs through late February. The annual festival provides visitors to Naples Botanical Garden with the opportunity to learn everything and anything about orchids.
You'll find some daily tours, demonstrations and drop-in programming throughout Orchid Fest. Part of the celebration also includes the two-day-long Naples Orchid Society Show and Sale. This particular event is filled with orchid-themed displays and vendors.
They'll be selling orchid supplies and a large selection of blooming plants, as well. Visitors can expect to see some artistic orchid displays at the show and sale, as well as get some tips on cut orchid arrangements and container arrangements during the show.
There will be the opportunity to learn more about growing and caring for a variety of orchids. Different varieties are said to grow all across the United States, and the world.
In addition, visitors can expect to see a number of prize-winning orchids on display. Participants are competing for awards and ribbons, as designated by judges from the American Orchid Society.
This marks the 47th year for the annual orchid show. This year's theme is appropriately dubbed "Wild About Orchids".
Both Orchid Fest and the Show and Sale are included with regular admission to the garden this February. As wild orchids are indigenous to Southwest Florida, the Naples Orchid Society works to preserve, protect and promote this diverse flowering plant. The society has been in operation since the early 1960s. It now includes around 175 members, from novice growers to hobbyists and commercial growers. All have a shared interest in growing and learning more about orchids.