Naples Named Top Sports and Adventure Vacation Destination
Posted by Mark Washburn on Friday, August 25, 2017 at 11:01 AM
By Mark Washburn / August 25, 2017
Comment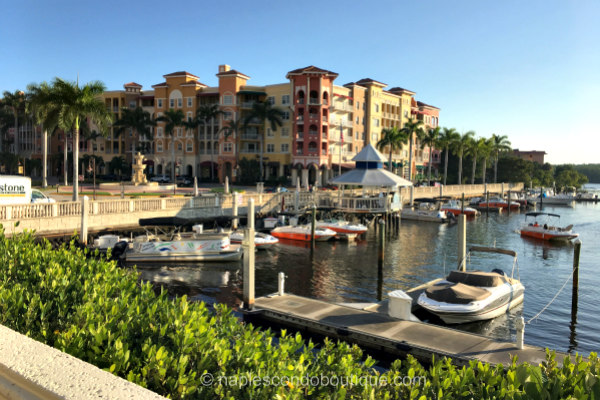 Known for its abundant outdoor recreational opportunities, Naples is now officially noted as one of the nation's top places for sports and adventure. That's connected to a US Tourism Quality Index that just came out with its list of the top 'US Sports & Adventure Vacation Destinations'.

According to the index, Naples comes in at number nine based on performance reviews found on TripAdvisor. The ranking took into account the number of "excellent" or "very good" reviews connected to each destination under the categories of Boat Tours & Water Sports plus Outdoor Activities.

Local tourism officials point to the area's calm and clear water and white sand beaches for setting the scene for adventurous outdoor activities. With options ranging from boating and fishing to jet skiing and stand-up paddle boarding, Naples enjoys a rich selection of recreational pursuits. With mile after mile of pristine beaches, the destination is also easy to reach from some of the State of Florida's other big cities and from out of state, too.

They also point out that Naples is conveniently close to locations such as the Ten Thousand Islands, Big Cypress National Preserve and Everglades National Park, making it easy to experience even more exciting adventures. From exploring the cypress swamps to taking a hike through the wilderness and a kayak expedition, there's no doubt that Naples emerges as a superb location for sports and adventure in Florida, and when looking at the nation as a whole.

Naples is one of three Florida cities to make the list of the top ten for 2017. Destin came in at number five while Miami took the number six spot. The Tampa area came in at number eight. Most of the other top 10 locations, according to the US Tourism Quality Index, are in Hawaii and in California.