Naples Named Top Retirement Community For Wealthy People
Posted by Mark Washburn on Wednesday, May 27, 2015 at 6:18 AM
By Mark Washburn / May 27, 2015
Comment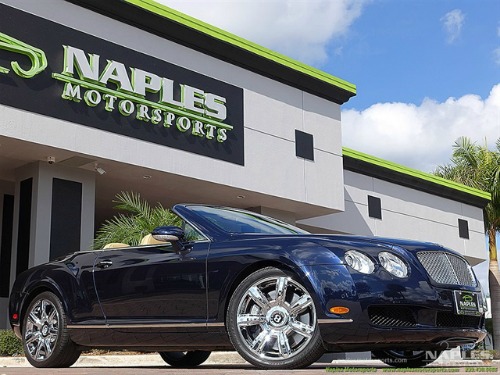 Forbes magazine has named Naples on its list of Top 25 Places to Retire Rich.  In its "Personal Finance" section, Naples placed #12.  This town on the edge of the glistening and sun-baked Gulf of Mexico on Florida's west coast was co-founded by a Confederate general.  Naples is known for its fabulous climate and resort-like lifestyle as well as its tropical breezes and white sandy beaches.  Naples has long appealed to the affluent, and holds an irresistible attraction for retirees and the affluent elderly.

Almost half (42%) of Naples' residents are age 65 or higher.  Naples is a world-renowned destination for its magnificent beaches.  Naples enjoys 10 miles of beachfront beauty, and the town has more golf holes per capita than anywhere in the country.  Naples is known as a high-end enclave for the wealthy with a $65,000 median household income.  Average home price here is $520,000.  Naples remains a top retirement place when money is no object; not every retirement community has to be frugal.  Naples enjoys high-end demographics, median household income and average home prices, with a senior citizen population above the national average of 12%.  

Naples has added appeal for wealthy people moving to retire here, including proximity to strong cultural venues, medical facilities, scenic beauty and quality of life.  Hailed as a luxury playground for the rich in the sunshine state, Naples in Florida has a favorable tax environment that attracts high net worth homebuyers, especially those from the Northeast.  The taxes on inheritance and estate are very high in many states but Florida---with no personal income tax---is one of the most attractive places to live for tax reasons.  Naples offers ample opportunities for aquatic pleasures like sunbathing on the wide stretches of beach, sailing, swimming, and stand-up paddle boarding.  The Southwest Florida International Airport makes it relatively easy to go back and forth to visit relatives and maintain contact with corporate home bases.