Naples Named Top Place to Live
Posted by Mark Washburn on Wednesday, March 15, 2023 at 11:23:26 AM
By Mark Washburn / March 15, 2023
Comment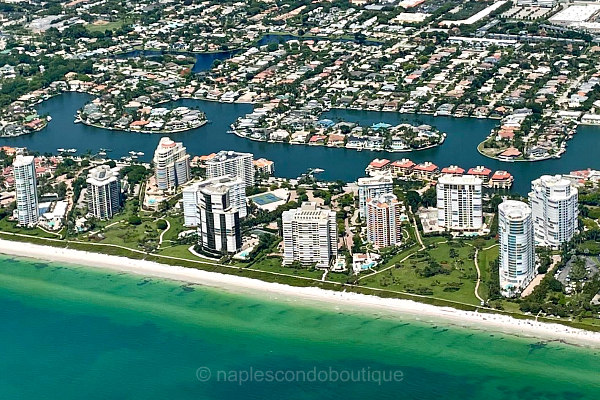 If you're searching for the top place to live in the entire nation, you'll want to turn your attention to sunny Florida. Naples was just named the number one spot, at least according to the Scholaroo.
Those involved in the ranking looked at 151 cities in the US, then ranked them based on eight relevant indicators, including dozens of metrics in the categories of happiness and satisfaction. The main eight were quality of life, affordability, the economy, and crime and safety. They also considered opportunity, education, health care, and infrastructure.
Naples took the top spot for health care. The city reportedly has the largest number of hospitals of any city on the list.
The ranking was also high in terms of bridge safety, where Naples came in at number two, right behind Fort Myers. The city reportedly has the highest number of public schools too, helping Naples to a number three ranking in the category of education.
Of course, you do have to be able to afford to live in Naples. Of all the cities looked at, Naples had the highest median home value, which likely led to its last spot finish in terms of affordability.
For some affluent residents, that may not be the deciding factor, as Naples has a seemingly endless supply of beautiful homes and condos that appeal to year-round and seasonal residents, alike. Afterall, Naples is known for its arts and culture, as well as its upscale shopping and dining.
The region, of course, is also home to a number of parks and preserves, plus some of the best Gulf beaches aren't too far away, either. Along with Naples, Tampa and Melbourne ranked in the top 25.
Pensacola, Fort Myers, and Jacksonville also fell within the top 50. The three lowest spots in the ranking all went to cities in California.
Search Naples Real Estate