Naples Named Top Beach Town in Nation
Posted by Mark Washburn on Monday, July 13, 2020 at 5:51 PM
By Mark Washburn / July 13, 2020
Comment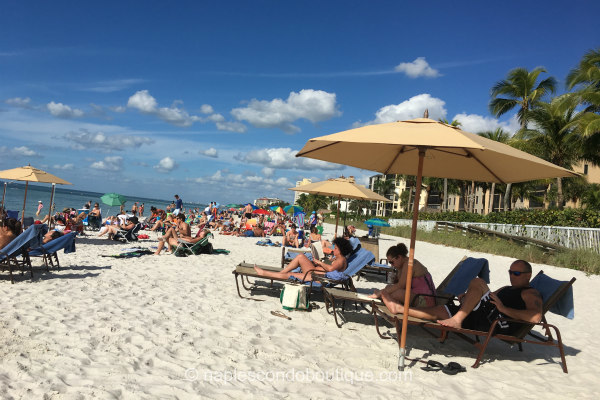 If you're looking for the best beach town in the nation to live and play, it's time to make the move to Naples. WalletHub recently put Naples in the number one spot when it comes to its ranking of "2020's Best Beach Towns to Live in".
WalletHub looked at more than 190 cities across the nation, then ranked the locations with more around 60 livability indicators. It then divided up the list to lake beach towns and ocean beach towns.
With every category under consideration, Naples received a total score of more than 62, putting it at the very top of the list of "Best Ocean Beach Towns to Live in". The city ranked 30 in terms of affordability, 100 for weather, 69 for safety and 42 for economy.
WalletHub also considered the categories of education and health and quality of life. Affordability included things like median household income, housing costs and property taxes.
Safety looked at the crime rate and walkability while economy looked at the unemployment rate, foreclosure rate and the population growth rate. As for education and health, WalletHub rated the quality of the local school system and the quality of the public hospital system.
It also looked at the air quality and the share of insured people living in an area. Quality of life was the most weighted category.
It took into account things like the average commute time, number of attractions, nightlife, festivals, public beaches and amusement parks. It also considered golf courses, shopping centers, spas, tennis courts and waking trails.
Naples ranked high in several of these cases. This wasn't the first time Naples took the top spot overall. The city also ranked number one in 2019.
As for the rest of the state, three other Florida locations made it into the top 10, and a total of seven Florida locations, including Naples, landed in the top 20. Sarasota came in at number six for 2020.