Naples Named Happiest City in Florida
Posted by Mark Washburn on Friday, November 3, 2017 at 5:37 PM
By Mark Washburn / November 3, 2017
Comment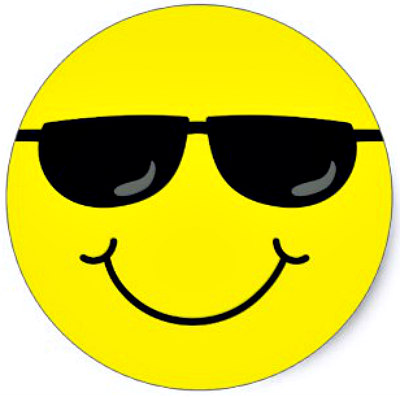 It probably comes as no surprise that Naples is a great place to live. From its fantastic beaches to its sensational scenery, the natural beauty of the area easily surpasses the desires of current and future residents. But now, it seems, the area is getting more recognition, not necessarily for just what it offers, but rather how it makes people feel.

Naples recently ranked as one of the happiest cities in the entire nation, as designated by a team from National Geographic and Gallup social scientists. Together they came up with an index to help measure happiness, then identify where those happy people are living their best lives.

The study took a look at 15 different things, including financial security, civic engagement, healthy eating and even vacation time. In interviewing adults living in nearly 200 metro areas, Naples admirably emerged as number 11 on the list of the nation's 25 happiest cities, one of just two Florida metro areas to crack the list of the top 25.

According to National Geographic, the Naples area gets high marks for its Gulf Coast beaches and its tropical climate. It's also noted that the surrounding metro area is one of the nation's wealthiest.

To come up with the ranking, those behind the study conducted around 250,000 interviews with people living in specific metro areas in 2014 and 2015. Researchers found that in some of the "happiest cities", residents were offered access to plentiful green space, socialization and that simply, people smiled a lot and laughed a lot.

One of the leaders of the study points out that happy places to live also usually correspond as desirable places to travel. Boulder, Colorado came in at the very top of the list. The Florida metro area including North Port, Sarasota and Bradenton came in at number 14 on the same list.