Naples Named Best Place to Retire in Nation
Posted by Mark Washburn on Tuesday, February 5, 2019 at 11:07 AM
By Mark Washburn / February 5, 2019
Comment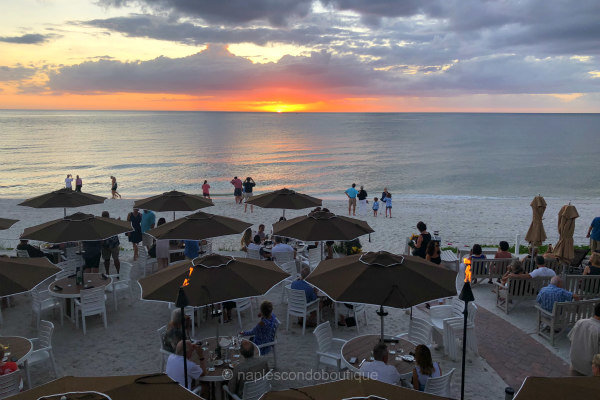 If you're looking for a great place to spend your golden years, Naples is certainly worth a second, or even a third look! Both Livibility and SmartAsset recently came out with its list of the "Best Places to Retire", and Naples was at the top of the list.
The ranking put Naples in the number one spot for 2019. That's probably not surprising considering more than half of the city's current population is older than 65. The area is also known for its endless sunshine, sandy beaches, upscale shopping and more.
With only around 20,000 residents too, it's easy to see why some equate Naples with more of a small town environment. Livability.com also mentions area golf clubs like Naples Grande and Hibiscus, plus the dozens of others that grace the Naples area.
For outdoor adventures there's the Audubon Corkscrew Swamp Sanctuary, a great place for spotting native wildlife and birds. Another great thing about Naples the website hits on is the Naples Art Association. It's a fantastic starting point for taking classes on everything from painting to photography, plus for organized tours and day trips.
To come up with the list of the "Best Places to Retire", analysts looked at around 2,300 US cities, factoring in things like affordability, safety, the accessibility of nursing homes and the risk of natural disasters. Only cities with a population of 20,000 to 300,000 residents were considered, and analysts took out locations with high healthcare costs.
It's said Naples scored particularly well in the categories of outdoor recreation, community engagement, and, of course, in the percentage of seniors that live in the area. Naples has also ranked well in previous studies as one of the nation's best-performing cities and for boasting the highest overall wellbeing. Naples was the only Florida city to make Livability.com's list for 2018.