Naples Named Best Place to Retire in Nation
Posted by Mark Washburn on Monday, November 26, 2018 at 3:30 PM
By Mark Washburn / November 26, 2018
Comment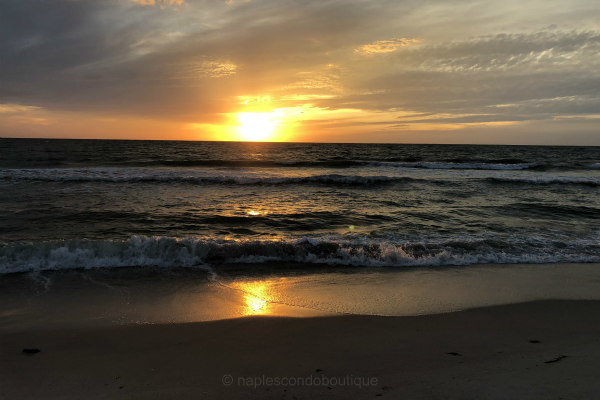 When it comes to the best places in the nation to spend your golden years, Naples is tops. The city was just named the very best place in the country to retire, as designated by Livability.com.
Researchers looked at more than 2,000 cities across the US, and then ranked them based on everything from safety and quality to affordability, the risk of natural disasters, property taxes and accessibility to nursing homes and health care. Analysts also looked at each city's overall economy, air quality and crime rate.
In particular, Naples reportedly scored extremely well in outdoor recreation, community engagement and the percentage of area residents older than 65. Slightly more than half of all residents fit into this category.
This isn't, of course, the only ranking that puts Naples high on the list for a variety of reasons. Naples has also been recognized in the past as a best-performing city and for high overall well being.
This should come as no surprise, as Naples is often celebrated for its fantastic weather, as well as its access to some incredible sandy beaches. In addition, the city is known for its upscale shopping and dining, as well as its area golf courses. That's all on top of its several other options in outdoor recreation, the arts and entertainment throughout the region.
Other top contenders on the list for 2018 included Little Rock, Arkansas and Scottsdale, Arizona. Naples was the only Florida city to make the list of the top 10 places to retire this year.
The Livability study solely looked at cities with between 20,000 to 300,000 residents, basing some of its research on the US Census Bureau and on Medicare. On the smaller end of the scale, Naples has a population of around 20,000 residents but is considerably larger when you take into account the greater metro area.