Naples Named as Top Spot for Corporate HQs
Posted by Mark Washburn on Friday, April 7, 2023 at 9:04:48 AM
By Mark Washburn / April 7, 2023
Comment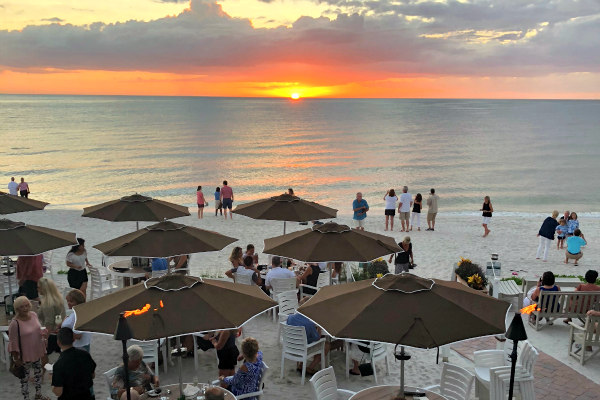 While more and more prospective homebuyers are turning their attention to Naples, it seems so should some major corporations. The city was recently named a top spot for corporate headquarters, post-pandemic.
A corporate site selection firm out of New Jersey recently named Naples as a top city in terms of places best suited for post-pandemic corporate headquarters. Unlike in the past when big cities like New York and Chicago have easily come out on top, The Boyd Company now says cities like Naples have their own advantages.
The need for a downtown headquarters is not nearly as important as it used to be, especially post-pandemic. This has to do with the reality of more remote work these days, as well as fiscal challenges.
The cities mentioned this time around aren't as large as some in the past, plus they often come with attractive amenities and lower taxes. The Boyd Company took into account state tax structures and annual operating expenses, then based its analysis on a very specific type of corporate headquarters.
Costs that were factored in ranged from labor to real estate, utilities to taxes, construction to travel. More specifically, analysts considered the cost of operating a new, top tier, Class A corporate headquarters with 75,000 square feet of space and 200 administrative support workers.
The estimated cost for Naples came in at a little more than $19 million a year. In Everett, Washington, the cost topped $21 million, making it the most expensive to operate in, according to the list of cities named.
The cheapest location on the list was East Brainerd, Tennessee, at just under $18 million. The study wasn't completely confined to just Naples city limits either, as it also considered real estate options, support services, and labor pools outside of official city boundaries in Collier County.
Search Naples Real Estate