Naples Market Continues to be Desirable
Posted by Mark Washburn on Friday, April 24, 2020 at 3:49 PM
By Mark Washburn / April 24, 2020
Comment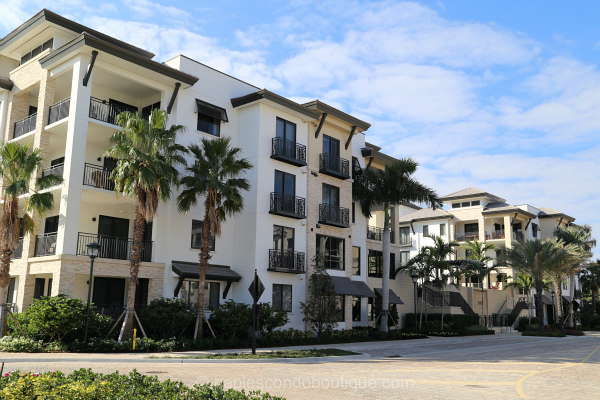 Despite some uncertainty around the nation, the Naples housing market continues to be desirable. By late last year analysts had already made predictions of rapid growth and development in 2020.
By the end of January, home sales in Naples were up more than 21-percent from a year ago. By month's end, pending sales were up about 33-percent from the previous year.
The newly released February 2020 Market Report suggests that trend continued the following month. Released by the Naples Area Board of Realtors, the market report tracks home listings and sales across much of Collier County.
It seems the positive trend we saw back in January continued through the next month, as well. The report shows overall closed sales for February were up 29-percent over a year ago.
In terms of overall pending sales, they increased 43-percent in February over the same time a year ago. Agents in Collier County conducted more than 32,000 showings during the same time period, which was around 11,000 more showings than reported in February 2019.
Properties in the $1 million to $2 million range had the highest increase in closed sales for the 12-months that ended in February. Single-family homes in this price point saw a 27-percent increase.
The February market report shows a growing interest in condo sales, as well. Pending condo sales in February were up 45-percent over a year ago. Condos priced above $2 million reported a 20-percent increase in closed sales ending in February.
Some experts believe success in January and February could have also helped March closings. That's because all the pending sales would likely have turned to closings.
The February 2020 Market Report showed a six-month supply of properties under $500,000. Those above $500,000 had an eight-month supply. For those with a larger budget, there's reportedly a 14-month supply of properties priced above $2 million.