Naples is the Happiest, Healthiest City in Nation
Posted by Mark Washburn on Monday, March 14, 2016 at 3:23 PM
By Mark Washburn / March 14, 2016
Comment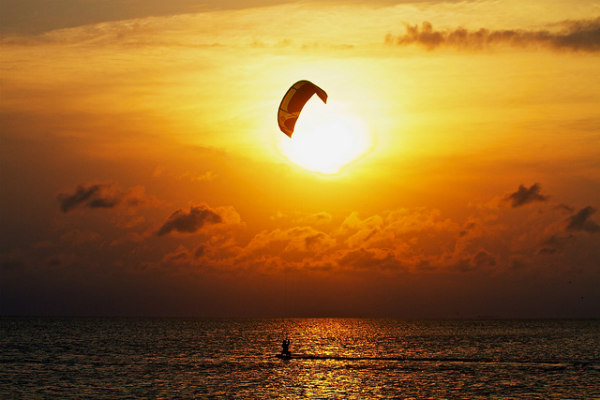 Naples, Florida has been voted the happiest and healthiest city in the United States in a list compiled for a Gallup-Healthways' Well-Being Index entitled "State of American Well-Being: 2015 Community Rankings and Access to Care." The new report was released last week on the Today Show website. The bottom line: People in Naples really like their communities, said the research director.
As we already know, Naples is a highly desirable place to live. Residents adore the beaches, Gulf of Mexico, fishing, boating, golfing, Fifth Avenue shopping and dining, recreational activities, and the city is host to a beloved housing community fit for a luxury lifestyle. Condos are in high demand in Naples for their spectacular waterfront location. Many residences feature private outdoor living space, and are designed for entertaining with spacious layouts and luxury finishes. And, let's not forget, Naples is situated on the shores of the breathtaking blue waters and pristine white sand beaches of the Gulf of Mexico. Many command breathtaking views. Residents in Naples enjoy unparalleled amenities.

The newly released Gallup-Healthways report examined 190 cities across the United States on how residents feel about their physical health, financial security, and sense of purpose, social ties, and community. Naples residents have the lowest levels of stress in the nation, eat healthy and have little depression, researchers found. Naples residents told interviewers that they enjoy an intellectually lively culture; like their daily activities; and learn or do something interesting every day.

The Top 5 communities in the U.S. with the highest happiness, health and well-being are:
Naples-Immokalee-Marco Island, FL
Salinas, CA
North Point-Sarasota-Bradenton, FL
Fort Collins, CO
Barnstable Town, MA
Florida, California, Colorado and Texas had several communities that ranked very high, and account for 14 of the Top 20 overall well-being communities in the study. Research show that high well-being is closely tied to key health outcomes. Ohio and West Virginia are among the lowest well-being states in the country.