Naples Has Clean Air and Warmer Weather Than Sarasota
Posted by Mark Washburn on Tuesday, November 19, 2013 at 5:29 PM
By Mark Washburn / November 19, 2013
Comment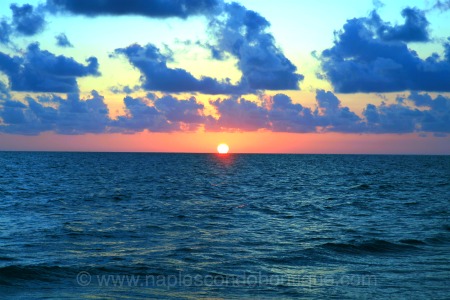 Naples tops the 2013 list for the cleanest air in the U.S., according to the American Lung Association, making it the best choice for retirees and other health-minded people who are seeking a healthy place to live. This is also good news for those who suffer from asthma and arthritis. The Environmental Protection Agency (EPA) rated the air quality in Naples as a 96 on a scale of 100 (higher is better) for ozone alert days and number of pollutants.

While Naples is well-known for its stunning residences, ocean views, wonderful spa-like amenities and thriving Downtown area, now it can be called the ultimate destination for people seeking to live in an area with the cleanest air in the U.S. Naples real estate is in high demand and is one of the most desirable locations in the world to own a property. The quality of life is rich in the pleasures of amenities and the good life, which makes it a good real estate investment as well.

In addition to the clean air, the weather in Naples is among the finest in the country. Our average annual temperature is 74.1 degrees Fahrenheit which allow for year-round boating, golfing and all the other outdoor activities enjoyed by Neapolitans. The best part about Naples weather is that when our friends to the north in Sarasota are wearing sweaters in December and January, here in Naples we are sitting on the beach!