Naples Golf Communities: Bundled vs. Equity Memberships
Posted by Mark Washburn on Friday, July 12, 2013 at 10:47 AM
By Mark Washburn / July 12, 2013
Comment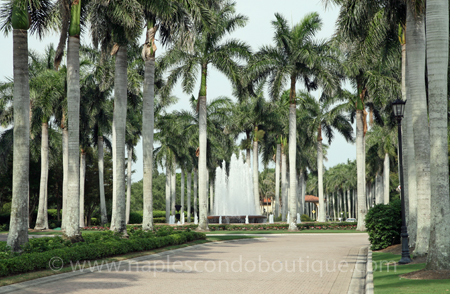 For many homebuyers, golf draws them to Naples.  In Naples, there are endless possibilities in choosing a golf course community with the the highest concentration golf course communities per capita in the country.  So understanding the difference between types of golf membership is important.
Bundled Golf Community Membership:
    Membership is bundled together with title to the property; it is included in your home purchase price;
    No initiation fee is required;
    Annual dues typically run between $1,600-$2,500 per year;
    Every residence in the community is a full member;
    Much less expensive than equity golf membership;
    Golfers pay only a cart fee to play golf;
    Getting a tee time can be difficult during the busy season.
Equity Golf Community Membership:
    Membership is by individual application;
    High initiation fee, typically ranging from $30,000-$150,000;
    Initiation fees typically returned upon resignation;
    Memberships are typically capped at 225-375 per 18 holes;
    Annual dues are typically in excess of $5,000;
    Desired tee times are generally easier to secure in all seasons;
    Separate golf, tennis and social memberships are often available.