Naples Among Best Cities for Remote Workers
Posted by Mark Washburn on Tuesday, December 13, 2022 at 1:11:24 PM
By Mark Washburn / December 13, 2022
Comment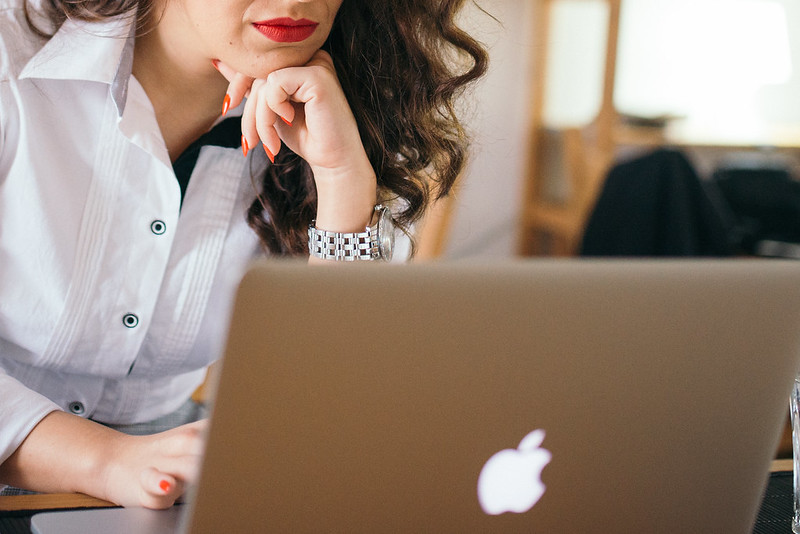 Photo: Nenad Stojkovic
Naples is a desirable city any way you look at it. And that's especially true if you don't have to worry about putting in hours at a traditional office.
Since the pandemic, many people have changed how they live and work, and in Naples, it means an accepting environment for remote workers. A recent study from RentCafe found Naples was the 4th best city for remote workers in the nation.
To come up with the ranking, analysts looked at cities with what they determined to be the best mix of affordability, features, and readiness for remote work. In all, they used a combined score from 19 different metrics, including things such as internet speed, rental rates, coworking space, and the cost of living.
RentCafe points out apartments in Tampa average around 1,000 square feet of living space, which is usually enough space to include a home office, if needed. Of course, it's no surprise Tampa got high marks for the number of sunny days in a year, access to nearby sport amenities, and for its lower cost of living than some other cities.
Tampa also did well in terms of the share of remote workers already living in the city, and for rental demand. According to the study, Tampa has the nation's third highest rental demand.
It just solidifies the point that for some jobs, you truly can choose to live where you want these days, and enjoy your surroundings. In recent years, Naples city leaders went to work to try and further entice remote workers to relocate to the city, by highlighting the city's quality of life and the state's lack of an income tax.
So, what's the top city for remote workers? According to RentCafe, it's Greenville, South Carolina. Raleigh, North Carolina came in second place. Third place went to West Palm Beach.
Search Naples Urban Lifestyles Developments