Naples a Beacon for Rock Stars
Posted by Mark Washburn on Friday, September 4, 2020 at 12:09 PM
By Mark Washburn / September 4, 2020
Comment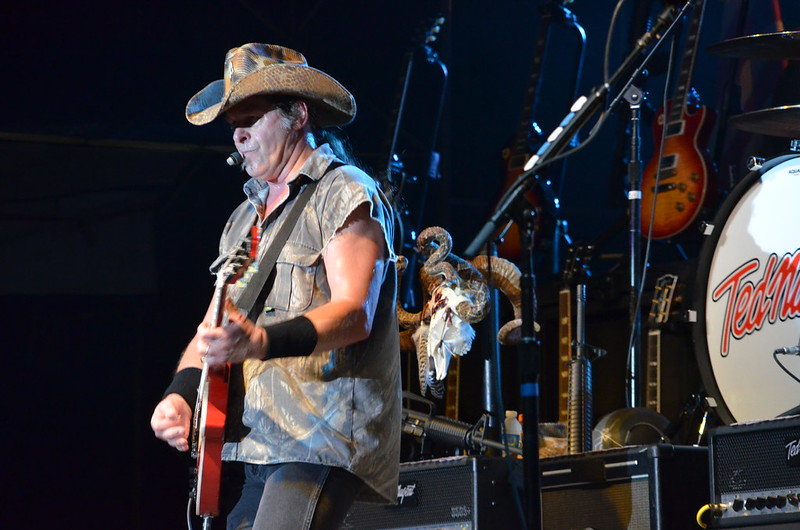 Photo: Michael Kappel
Forget Hollywood, some of the world's biggest rock stars know Naples, Florida is the place to be. Celebrities are naturally drawn to some of the city's best communities, with its luxury high-rises, upscale homes and fantastic waterfront views.
Rocker Ted Nugent is said to own a penthouse condo in North Naples. Nugent's wife reportedly spends a lot of time in the high-rise home. Despite her husband's Detroit roots, she's said to be active herself in the Naples community. In recent years, the self-proclaimed Motor City Madman, outdoor enthusiast and conservative activist has taken the stage at Southwest Florida Performing Arts Center in Bonita Springs.
Even Detroit's Bob Seger has ties to Naples. He's lived part-time in Naples for more than a quarter of a century.
Another rocker, guitarist Alex Lifeson, also has some ties to Naples. He previously owned at home at Pelican Bay.
Rumors also suggest JC Chasez of NSync may have owned a home in Naples. In addition, 70's disco queen Donna Summer spent her final years living at a home in Naples.
Other rock stars live in surrounding cities, like Cliff Williams of AC/DC. He reportedly lives in southern Lee County.
Singer Brian Howe of Bad Company once live in a home in Fort Myers Beach. Meanwhile, John C Lodge of the Moody Blues had a place in Bonita Springs before taking on a condo in a North Naples high-rise.
Along with its resident rock stars, Naples is also home to a number of other celebrities. Some estimates suggest hundreds of well-known names, voices and faces likely still have ties to the Naples area.
The list includes comedian Steve Martin and political commentator Sean Hannity. Others, like Warren Buffett, former presidential candidate Steve Forbes and former basketball great Larry Bird have also all been spotted at restaurants in the Naples area.