NABOR MIAAOR Merger Dead
Posted by Mark Washburn on Friday, June 29, 2018 at 2:17 PM
By Mark Washburn / June 29, 2018
Comment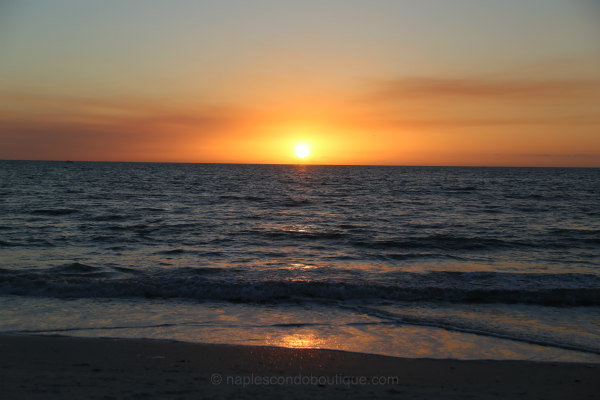 The sun has set on a controversial merger that would have joined the Marco Island Area Association of Realtors (MIAAOR)with the Naples Area Board of Realtors (NABOR) . MIAAOR board members recently received an email proclaiming a proposed merger between the two organizations is no longer in the works.
If the merger had gone through, members would have had access to a single MLS system, including more than 18,000 listings. As for future home sellers and homebuyers, it could also have meant increased exposure on the market.
Reportedly the MIAAOR's current board of directors voted to terminate the merger, but left it open that future board members could always make a different decision down the road. The MIAAOR president previously backed the proposal for a merger. Although seemingly supported by the president of NABOR too, some real estate agents had raised concerns about such a merger.
MIAAOR has more than 500 agents in its membership while NABOR counts more than 6,000 agents and members. Some of the concerns included Realtors coming from off Marco Island and taking sales.
Another concern raised by opponents had to do with the headquarters of the two agencies. While the MIAAOR building is already paid off, staff and offices for those in Marco Island are committed for the next five years. Proponents of the deal, however, touted its benefits. They claim such a merger would have simplified the process for brokers and members, plus saved people the cost of joining two independent organizations and paying for access to two different MLS systems.
As well, supporters claim it would have led to expanded services and better professional networking for all members, including educational opportunities and technology. Should a merger gain new support in the future, such a plan would still have to be reviewed by the National Association of Realtors.