Mid-century Modern Homes in Naples
Posted by Mark Washburn on Wednesday, August 21, 2019 at 8:41 AM
By Mark Washburn / August 21, 2019
Comment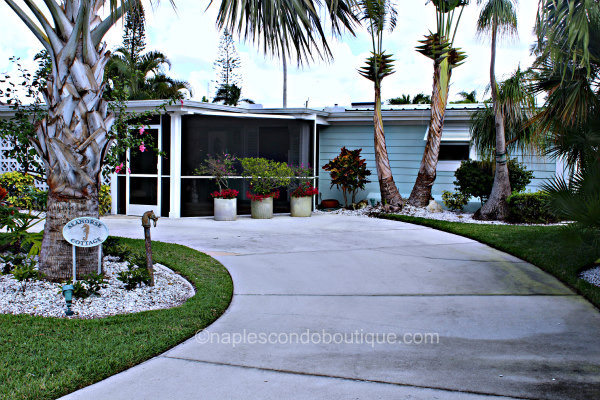 If you're in love with the look of a Mid-century Modern home, you're sure to find some fantastic options in Naples. While you won't find as many as you used to, they still exist if you know where to look.
Most of these Naples homes were constructed between the 1940s to the mid-1960s. While unfortunately some have been replaced by more modern home designs, you can still find a great home if you act quickly.
Some of the local neighborhoods you may want to start your search for a Mid-century Modern home include Lake Park, Midtown, Brookside and Big Cypress. While it's likely you'll need to put in some time and money for renovations, the results are certainly worth it.
Lake Park sits near the zoo and the mall, plus it offers a number of Mid-century Modern homes in a friendly setting. If the thought of renovating doesn't scare you, it's still possible to find a bargain when it comes to a Mid-century modern in the Brookside neighborhood. The area's also in line for some nearby development.
Friendly Midtown is additionally a great place to find a Mid-century ranch, whether you're looking for one already restored or currently being renovated. While some of these homes have been torn down in Big Cypress, the country club community was primarily built with Mid-century ranches, some of which have been nicely maintained.
Many of these homes are distinguished by their flat rooflines. You'll also find flowing floorplans that transcend from indoor to outdoor space, complete with narrow hallways and a large living and entertaining space.
Another big selling point for those in search of a Mid-century Modern home is the addition of terrazzo flooring. Most homes of this time period had them, and today's buyers are again beginning to appreciate the style that terrazzo floors bring to old homes.