Marco Island Top Vacation Investment Community
Posted by Mark Washburn on Friday, August 17, 2018 at 7:29 PM
By Mark Washburn / August 17, 2018
Comment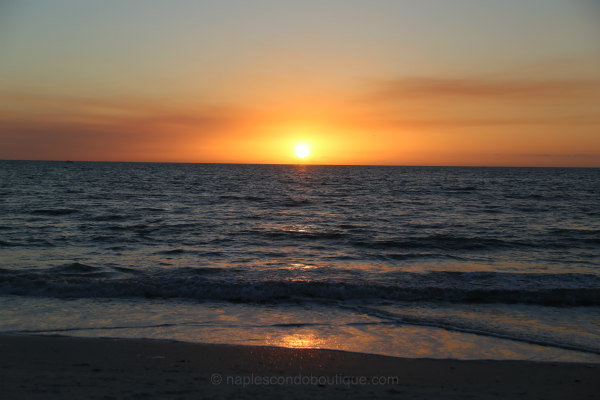 The secret is out when it comes to Southwest Florida, in particular investing in Marco Island. The location just ranked near the top when it comes to the best places to invest in rental properties.
According to Vacasa, a vacation home rental management company, Florida easily dominates the list of top ranking vacation home communities. More than one-third of its highest-ranking communities are in Florida, with Marco Island coming in at number 12 on the list.
Vacasa came up with its list based on a rental market's capitalization rate. That's the rate of return on a property based off the income it's expected to make. In other words, Vacasa ranks the top markets where it's likely to get the largest return on your investment.
As for Marco Island, the median home sales price in the area is around $395,000 with a cap rate of more than five and a half percent. A high cap rate is true of all of the locations in the top 25.
A few hours south of Tampa, Marco Island enjoys miles of Gulf shoreline and upwards of 100 miles of waterways. The large barrier island is a favorite of tourists, lured in by its blue water and white sand beaches.
Despite its small size, Marco Island boasts more than 2,500 rental units, many of which are new condos. Development is said to be brisk on Marco Island too, leading Vacasa to promote this as a good time to invest in rental properties.
While vacation real estate is somewhat more expensive on Marco Island than you might see in other parts of Florida, Vacasa points out that rental bookings are also high in the area, helping to offset the higher cost. Along with Florida, other top destinations for real estate investors, according to Vacasa, include locations in places such as South Carolina, Hawaii, Tennessee and California.