Marco Island is One of the Safest Places in FL
Posted by Mark Washburn on Wednesday, March 25, 2020 at 11:57 AM
By Mark Washburn / March 25, 2020
Comment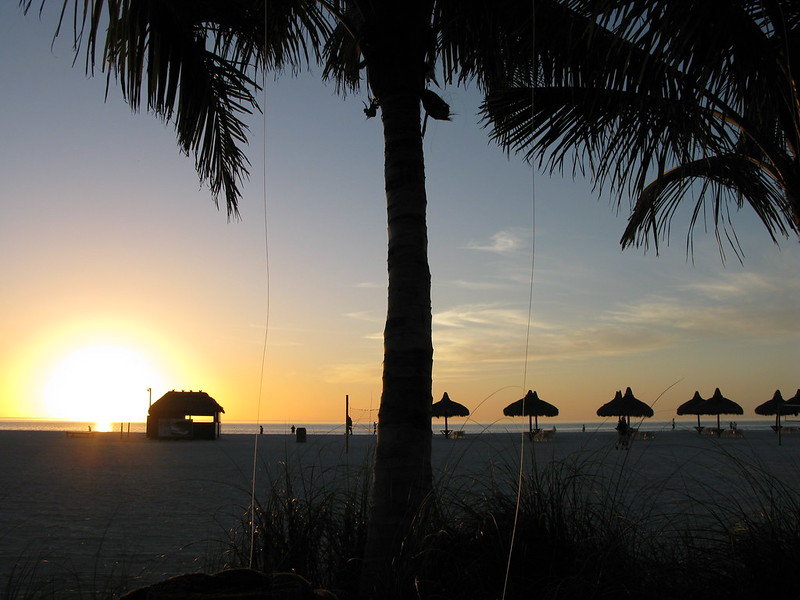 Photo: Andrew Huff
Not only is Marco Island a great place to live and visit, but it also holds the distinction of being one of the safest places in the state. Marco Island just ranked near the top of the list when it comes to Florida's safest cities.
According to the website alarms.org, Marco Island is the third safest city in the Sunshine State. The website is run by the National Council for Home Safety and Security, a national trade association for companies and groups involved in the security industry.
The council looked at FBI crime data from 129 cities across the nation, including Marco Island. It then used that data in conjunction with population research. It did not consider cities with fewer than 10,000 people, or those cities that did not submit crime reports to the FBI.
The website found the crime rate in Marco Island sitting at around 5.74 per every 1,000 people. Breaking it down even more, alarms.org found 5.41 property crimes and 0.33 violent crimes.
The council describes Marco Island as a tourist-friendly island community with little crime. While it boasts a lower violent crime rate and lower property crime rate than similarly described Key Biscayne, the website does point out Marco Island slides a bit due to its ratio of law enforcement offers to residents.
The third place ranking for 2020 is right in line with how Marco Island performed last year. In 2018, Marco Island ranked number one on the list.
Of course, many people are drawn to Marco Island for its incredible beaches and luxury resorts. Whether shelling, kayaking, paddle-boarding or simply lounging on the beach, there's plenty of fun to be found on this large barrier island.
It's also just a short distance from Naples, which just so happens to rank sixth on the list when it comes to Florida's safest places.