Marco Island Home to Luxury Yachts
Posted by Mark Washburn on Wednesday, January 27, 2021 at 3:31 PM
By Mark Washburn / January 27, 2021
Comment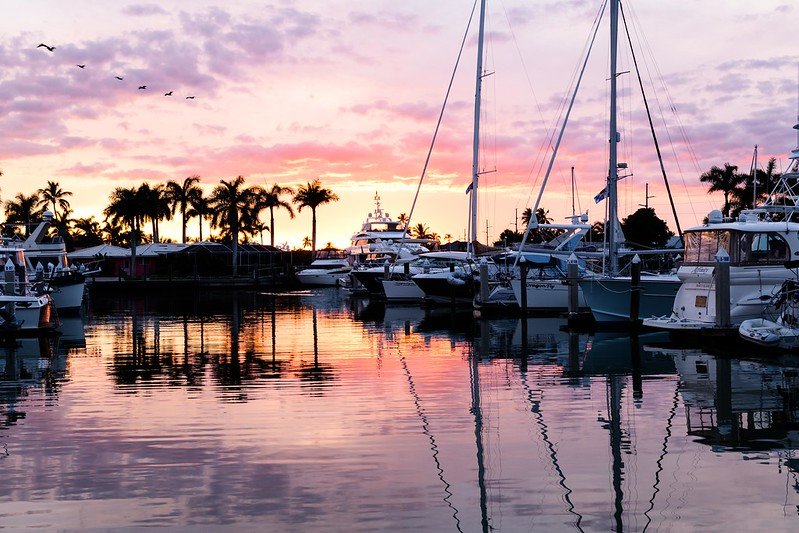 Photo: Garen M.
Home to luxury homes and luxury yachts, Marco Island certainly appeals to an upscale boating lifestyle. Some of that appeal can be tied to the long standing Marco Island Yacht Club.
The club is the very first thing you see as you cross the bridge and enter Marco Island. While the club has entertained people for generations, the trend of luxury yachts on Marco island only seems to be gaining in popularity.
It's said that demand for boat slips on the island currently outweighs the number of available slips. To help alleviate the issue, the city council recently approved a request from the Marco Island Yacht Club to build more than two dozen new slips capable of accommodating luxury yachts.
The new slips will reportedly be large enough to harbor 50 to 125 foot long yachts. Construction should be finished by next December.
The decision from the city council comes on the heels of another recent decision by the city's planning board. The board previously approved a new dock extension into the Marco River, just adjacent to the Judge SS Jolley Bridge.
In all, the project includes 27 slips, a new seawall and dredging. A majority of the slips will be leased, while a handful of them will be reserved for visiting boaters. The new dock and slips replace a smaller fixed dock and gazebo in the area.
While officially founded two decades ago, the Marco Island Yacht Club of today can actually be traced back to the late 1960s. At the time, a small clubhouse stood where the current club now stands and sailing was a major focus, both out on the water and watching from the club's patio.
The property eventually turned into the Marco Island Yacht and Sailing Club, which was then sold and turned into the Marco Island Yacht Club. These days, the club offers sailing classes, social events and dining.