If You Want to Live to be 100; Live in Naples
Posted by Mark Washburn on Friday, January 31, 2020 at 3:52 PM
By Mark Washburn / January 31, 2020
Comment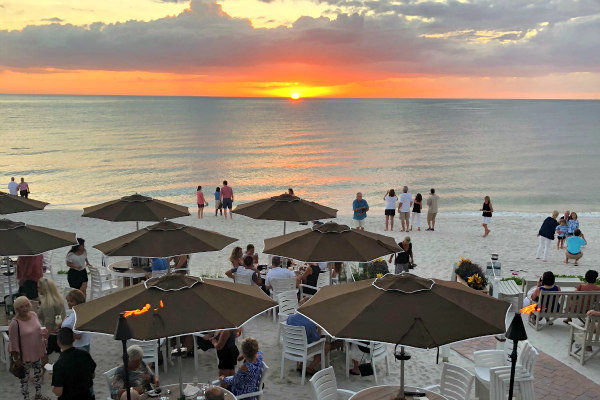 If you're hoping to make it to the century mark, consider a move to Naples. According to those who track longevity, there are "longevity hotspots" all over the world, including right here in the United States.
Living in such a place is said to help make it easier to make healthy lifestyle choices. This could include a place with a large number of neighborhood groups or simply a place with easier access to a farmer's market than fast food.
According to Parade magazine, good health care, affordable housing and social opportunities can all help with longevity. That's why the magazine recently put Naples in the number four spot when it comes to the best places to live to reach the age of 100.
The publication ranked eight U.S. cities, including Naples. It praised the city's small town-feel and its location. With easy access to watersports, golf, boutique fitness studios and quality health care, it points out a Naples lifestyle is certainly appealing.
The Naples area often tops the list of studies aimed at a healthy lifestyle. In recent years, the Gallup-Sharecare Well-Being Index put Naples in the very top spot in the nation for healthy eating. This could include options like the 100-percent organic, Food & Thought café, juice bar and grocery store, plus the health conscious Kitchen41. There's also the option of the city's first sea-to-table, farm-to-table restaurant, appropriately called The Local.
Another survey recently ranked Naples as tops when it comes to the happiest communities in the nation. Naples is said to be a great place to live for low stress and strong social connections. There are a number of rec centers and retirement communities in Naples. Of course, area residents also likely enjoy the proximity of the region's white sand beaches.
Naples was the only Florida city to make Parade's top places to live list for 2020.