How Marco Island Got Its Name
Posted by Mark Washburn on Wednesday, February 3, 2021 at 5:14 PM
By Mark Washburn / February 3, 2021
Comment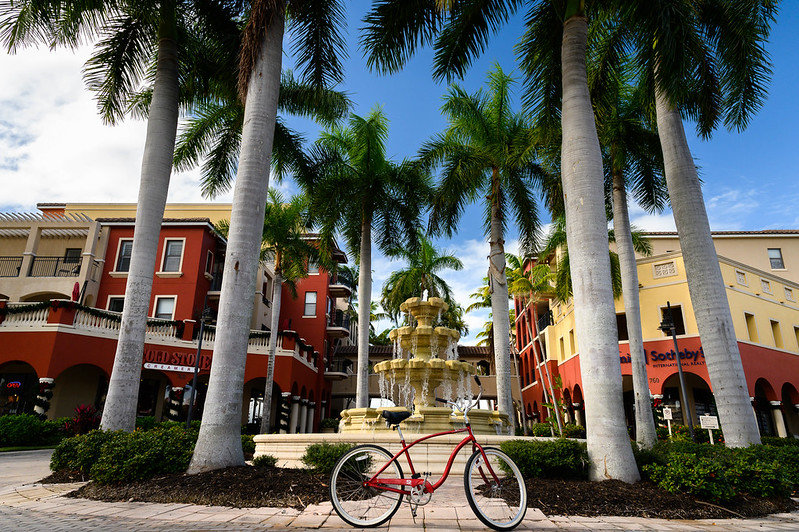 Photo: Garen M.
As the largest of the Ten Thousand Islands, Marco Island is known today for its beautiful beaches and its ample opportunities to enjoy life out on the water. While the picturesque island offers an enticing location for residents and visitors alike, it also maintains a rich and unique history.
Its roots can be traced all the way back to 500 AD. That's when the Calusa people inhabited what we now call Marco Island, as well as much of the rest of Southwest Florida. It was Spanish explorers, however, that reportedly gave the island its name.
It's thought that centuries ago, Juan Ponce de Leon made landfall on the south end of the island. When Spanish explorers arrived in the mid 1500s, they called the island "La Isla de San Marcos", in tribute to Mark the Evangelist.
Flash forward to the late 1800s, and a number of significant artifacts dating back to the days of the Calusa people were discovered on the island. It's said the most notable discovery at the time was a wooden "Key Marco Cat".
It's now on display at the Smithsonian, although some other artifacts dating back to around the same time period can now be seen at the Marco Island Historical Society. Early development began around the time a man named William Thomas Collier founded the Village of Marco.
His son soon opened a hotel, which we know now as the Olde Marco Inn. It's still open to visitors on the north side of the island.
The inn is considered one of Southwest Florida's oldest buildings and sits on former Calusa Indian grounds. The hotel happens to sit very close to the spot where the Key Marco Cat and other significant Calusa artifacts were discovered.
The 1960s ushered in tourism, with the SS Jolley Bridge creating easier access for people to reach Marco Island from nearby Naples. These days, the island generally welcomes around six million visitors per year.