Five Great Museums in Naples
Posted by Mark Washburn on Tuesday, November 16, 2021 at 9:52 AM
By Mark Washburn / November 16, 2021
Comment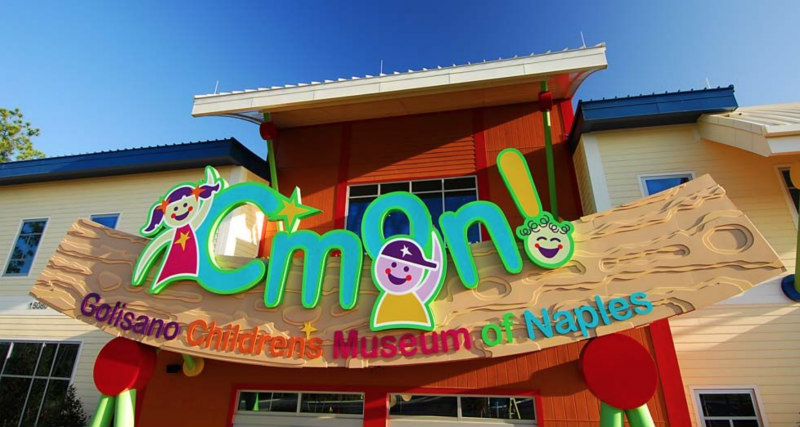 From an old train depot to a children's museum, Naples is home to several great museums. Here are five of the most unique options in the city:
Naples Depot Museum
Found right in Downtown Naples, the Naples Depot Museum helps share the store of the role railroads had in turning Naples into a true tourist destination. At home in the old Seabord Air Line Railway station, the site is on the National Register of Historic Places. Exhibits include old rail cars, swamp buggies and canoes crafted by the Seminoles.
Palm Cottage
Another local museum also sits on the National Register of Historic Places. Constructed in the late 1800s, Palm Cottage is filled with antique furnishings, plus a theater helps tell stories of the history of Naples. Found in Old Naples, Palm Cottage offers guided tours, plus visitors can also view the nearby Norris Gardens. The enchanting holiday season is one of the best times to visit.
Baker Museum
Located in North Naples, Baker Museum is a three-story building with 15 galleries. Filled with sculptures, drawings and paintings, the museum's Persian Ceiling and its entrance gates are even works of art. The Baker Museum features some permanent exhibits as well as some special exhibits.
Golisano Children's Museum of Naples
The Golisano Children's Museum of Naples opened less than a decade ago in North Naples. The vibrant, ship-shaped building features a dozen different galleries. The museum features a trolley as its centerpiece that offers a spot for kids to get their own driver's license. There's also a virtual pond with fish and plants, a "boardwalk" through the Everglades and a "Beach" where kids can fish with magnetic bait and fishing poles.
Collier Museum at Government Center
If you want to step way back into the history of Naples, consider making a stop at Collier Museum at Government Center. Located in Old Naples, the museum offers a look at prehistoric people and animals, the Seminoles, pioneers, Spanish exploration and more. The museum hosts historical re-enactments each year during the Old Florida Festival.