Five Fun Facts About Naples
Posted by Mark Washburn on Friday, September 15, 2023 at 12:36:39 PM
By Mark Washburn / September 15, 2023
Comment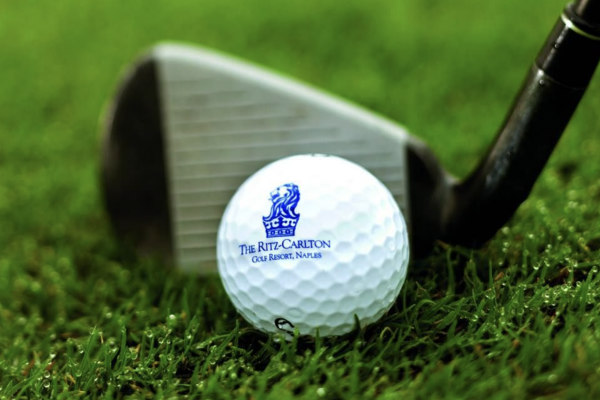 There's no doubt Naples is a great place to live and visit, but we found five fun facts about Naples which truly show just how special the city is.
Golf, golf, and more golf
If you love golf, you've come to the right place! Naples has been called the "Golf Capital of the World", and for good reason. There are around 90, 18-hole golf courses to choose from in the Naples area, and about one-third of them are open to the public. Even if you're not a pro, you're in luck, because the city hosts three professional golf tournaments each year.
Pickleball
That's not the city's only moniker, as Naples is also known as the "Pickleball Capital of the World". It's probably no wonder that the US Open Pickleball Championships are held in Naples. The Open draws in people from around the nation, and even around the world. The event is held at the Naples Pickleball Center, which has more than 60 courts and is owned by the city.
Naples Pier
Whether you fish, or you just want to catch a great sunset, Naples Pier is always open. The iconic pier is free to visit, and it's open 24-hours a day. People often flock to the pier at night to watch the sun go down, but you'll also see plenty of fishermen out on the pier during the day and some sightseers. The 1,000-foot-long pier was originally constructed in the late 1800s but was later destroyed by fire. It's also been hit by several hurricanes. The most recent pier was reconstructed about eight years ago.
The arts
For arts and culture, Naples certainly delivers. The city has more than 100 art galleries to its name. It's also where you'll find Artis-Naples, which is the home of the Naples Philharmonic and The Baker Museum. Thousands of people are said to visit Artis-Naples each year.
Retirement destination
With so much to do and see, it's no wonder than Naples is a top spot for retirees. This year, SmartAsset.com once again ranked Naples the "Best Place to Retire in the United States". Of course, Naples is also one of the nation's wealthiest cities.
Search Naples Real Estate