Enjoy Sugden Regional Park in Naples
Posted by Mark Washburn on Friday, April 8, 2016 at 3:46 PM
By Mark Washburn / April 8, 2016
Comment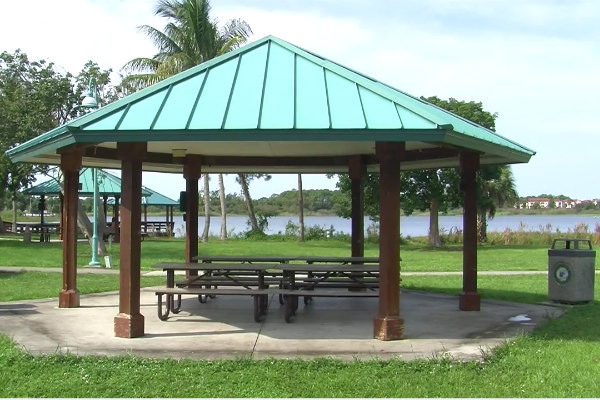 USA Today has named Sugden Regional Park as one of 10Best Naples Attractions.  The waterfront park on Avalon Drive has beautiful views of Lake Avalon and includes a fresh water beach.  This neighborhood gem is not along the Gulf of Mexico but is a beach at a lake.  The lakeside beach allows for family water activities and recreation, including paddle boarding, swimming, sailing, kayaking, and waterskiing.  A paved fitness trail is ideal for long walks around the lake.  Fishing is allowed from the pier.  The park also features a playground, picnic areas, pavilions, a butterfly garden and amphitheater.  The popular Ice Cream Social is held here annually in July to celebrate Parks & Recreation month.

As the only freshwater lake public beach in Naples, Sugden Regional Park is known for its sailing programs and events.   Sugden Regional Park is a county park part of Collier County.  The 60-acre lake boasts many activities that appeal to families or individuals looking for some recreation and exercise.  There are options for all groups.  There are paddleboard rentals as well as classes; waterskiing and sailing lessons offered throughout the year.  The park rents sports equipment.  Lessons are available for special needs individuals.  Children enjoy playing in the yellow sand that is soft.  Sand toys for kids are permanently fixed on the beach.  The lake's water is clear.  Some couples enjoy canoeing on the lake.  Canoe rentals are available and a relaxing way to pass the day.  The nature paths at Lake Avalon allow for good bird watching, and leisurely walks on the scenic paved trail winding around the whole lake.  It's a prime spot for strollers, jogging or biking.  

The park is open every day from 8 AM to dusk.  Sugden Regional Park can be reached from Airport Road and U.S. 41, travel east to Avalon Drive just over 1 mile on the south side of U.S. 41.  Beach lifeguards are on duty from Memorial Day through Labor Day.  It's a county maintained facility in a quiet neighborhood in Naples.