Downtown Naples Targeted for Development
Posted by Mark Washburn on Monday, May 22, 2017 at 10:54 AM
By Mark Washburn / May 22, 2017
Comment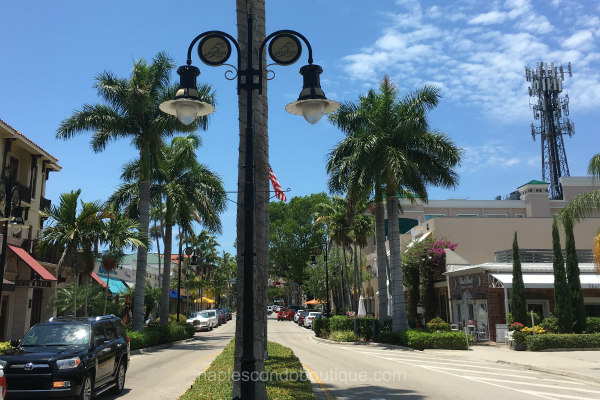 More exciting projects are on tap for Downtown Naples as developers eye the area for new shops, restaurants and even a hotel. That's the latest of the many plans to be presented to city leaders as of late, this particular one involving a three-story development called Kelly's Landing. Plans call for the project to go in next door to Tin City on Fifth Avenue South.

It's just one of many projects on the horizon. A new downtown promenade promises to bring in world-class restaurants with the option of waterfront and rooftop dining. Expected later this fall, plans also call for the addition of more parking. New development, however, has been a the forefront of plans for Downtown Naples for several years now, something debated as area residents discuss a need for retaining the area's character while also moving toward the future with new housing and commercial space.

Backtrack to a year ago; city leaders were already giving approval to a number of mixed-use and commercial development projects in the Downtown Naples and Old Naples areas. This is perhaps most evident as large lots containing old bungalows have since been transformed into rows of townhomes.

One of the largest developments, however, in downtown is Naples Square. Once set to be turned into hundreds of residential units, plus retail space and a performing arts center, plans now call for 300 condos and a second phase of commercial space. Private communities amenities of the Naples Square condos include a heated swimming pool and fitness center, plus easy access to beaches and the many unique shopping and dining destinations of Downtown Naples.

There are also developments projected to supply upscale rental units. As area developers look ahead to the future, the focus appears to be on supplying the housing, dining, shops and locations that people want, keeping people Downtown to enjoy the attractive options that the area already has to offer, plus those planned for the future.