Don't Look Now: Celebrities in Naples
Posted by Mark Washburn on Wednesday, August 14, 2019 at 5:22 PM
By Mark Washburn / August 14, 2019
Comment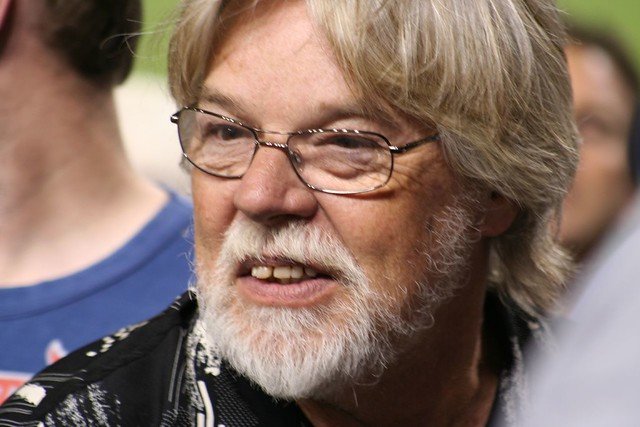 Photo: Tamara
You don't have to be a celebrity to live in Naples, but it's likely you'll run into one or two if you do. Big name entertainers and personalities are just as attracted to Florida's Paradise Coast as the rest of us, and that makes it pretty likely you'll spot a celebrity in the Naples area.
It's something that's been happening for years. It's said President Cleveland's sister was the very first to sign in when the original Naples Hotel opened its doors in the late 1800s. Since then it's attracted the likes of Thomas Edison and Gary Cooper.
Flash forward to more recent years and we've had several reports of celebrity sightings in Naples, including singer Keith Urban, his wife actress Nicole Kidman, singer Steven Tyler, and celebrity chef Emeril Lagasse, among others.
Actress Jane Seymour sometimes makes a showing in Naples, while musician Bob Seger is said to own a condo and former Florida Governor Rick Scott reportedly has a beachfront mansion. Sports figures Larry Bird, Mike Ditka and Fuzzy Zoeller have also owned property in the area.
Others with ties to Naples include talk show hosts Sean Hannity and Neal Boortz, TV host Brett Baier and TV personality Mary Carillo. Even television's most famous judge, Judge Judy, is said to own a home in the area and sometimes shop at the Waterside Shops. Other notable residents of Naples include authors and business leaders, including the founder of Best Buy, the founder of Paychex, and the owner of the Jacksonville Jaguars.
It's not hard to see why so many celebrities find living in and visiting Naples so desirable. After all, many wealthy homeowners view the upscale city as a fantastic location. From luxury condos to multi-million-dollar mansions, Naples also offers sophisticated shopping, dining and entertainment options for celebrities, and non-celebrities alike.