Developers Rethinking Golf Communities
Posted by Mark Washburn on Monday, March 27, 2017 at 4:21 PM
By Mark Washburn / March 27, 2017
Comment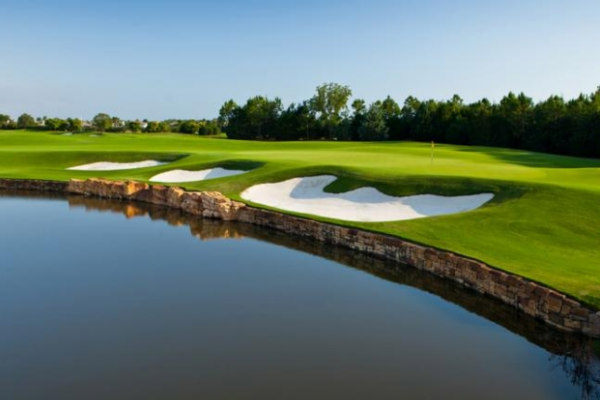 As residential developers eye new options for Southwest Florida, some reports suggest they are rethinking the need for more golf communities. It's a trend that's been witnessed in recent years, as some developers have changed their plans, ditching the golf courses and instead filling the acreage with more homes.

It happened in 2015 when the developers behind Kalea Bay in North Naples petitioned to change the zoning from a planned 18-hole golf course to dozens of single-family homes. While that original petition was denied, Stock Development also requested amending the zoning of its San Marino community around the same time, projected to up the housing options there by about 300 homes by removing the proposed golf course.

While the real estate market has recovered nicely over the past few years, the problem may have more to do with the number of golfers out there that developers can market the properties to. While the Naples area obviously has a demand for golf courses, developers realize that land is valuable, too.

Some groups, like the Urban Land Institute, additionally note that with the retirement age increasing and few millennials taking up the sport, golf communities may not hold the draw that they once did. That has some developers rethinking their approach, either increasing housing density or adding in other amenities that may appeal to a larger group of potential buyers.

The downward trend of golf courses is nothing new. In fact, some publications point to the hundreds of golf courses all over the country that have closed over the past ten years. During the 1990s-early 2000s developers used golf as a top amenity to sell homes, but reports suggest that less people are playing the sport now and there may be an oversupply of existing golf courses.

Even so, the National Association of REALTORS notes that open space and parks can boost property values by up to 20-percent, in particular in areas that offer golf courses, something that developers are no doubt considering when making plans for the future.