Biking is the Best Way to Experience Naples Beaches
Posted by Mark Washburn on Friday, September 23, 2022 at 10:00 AM
By Mark Washburn / September 23, 2022
Comment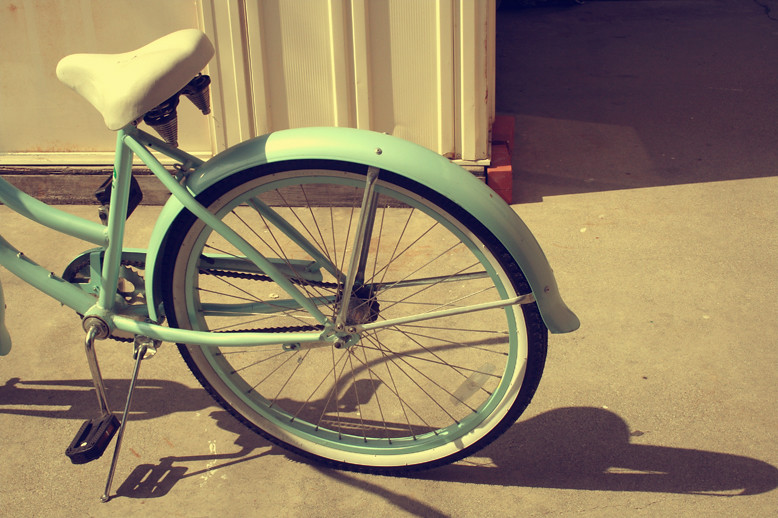 Photo: Star Guitar
Florida is known world-wide for its beautiful beaches, but one of the best ways to experience Naples is on two wheels. Biking is a great way to explore the region, and not have to worry about finding parking along the way.
One spot you don't want to miss is the historic Naples Pier. Originally constructed in the late 1800s, the pier is a great place to catch a sunset.
It's free to visit the pier, plus it has a snack bar and some restrooms. While you're there, keep an eye out for dolphins and schools of fish swimming out in the water. Just to the west of the pier, you can then make some time to head over to the center of Old Naples.
The great thing about Naples is that all east-west streets end in a public beach access point. Of course, not all access points have vehicle parking.
Area beaches and pocket parks are fun to visit, and even more convenient if you're on a bicycle. You also don't have to worry about staying on a schedule if you're no longer dependent on parking.
You can arrive and leave as you desire, then find a new place and a new stretch of sand to explore in Naples. The Gordon River Greenway is another fun place to go biking in Naples.
The wide trail is close to Downtown Naples and leads past plant life and partially alongside the Gordon River. There's no need to be in a hurry here either, as the trail is a good spot to slow down and take some time with a leisurely ride.
With 30 miles of bike paths in Naples alone, it's easy to hop on a bicycle and see some of the city's best natural scenery. There are also plenty of roads in Naples that are bicycle-friendly. If you want, you can park your car for free a bit farther away from the beach, then bike almost anywhere you want to go.