Biden's Brother Buys on Keewaydin Island
Posted by Mark Washburn on Tuesday, January 14, 2014 at 2:41 PM
By Mark Washburn / January 14, 2014
Comment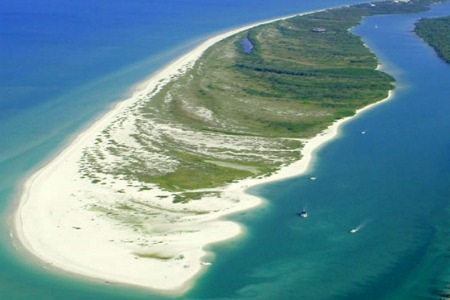 Vice President Joe Biden's younger brother has bought a house on 5 acres on Keewaydin Island in Collier County for $2.5 million. James Biden and his wife Sara purchased the house and property on December 23 from Brian Gaines of Fort Lauderdale. The property is assessed at $1,193,423 on the Collier County property appraiser's website.

Keewaydin Island is a barrier island located off the coast of Naples. It is monitored every evening by the Conservancy of Southwest Florida for Loggerhead Turtle nesting activity. Keewaydin Island is a private beach. About 50 private lots and 15 private homes can be found on the island, chiefly on the south side of the island.

As a barrier island, Keewaydin Island has no cars, roads or bridges. Locals and visitors can enjoy the experience of a visit to an unspoiled barrier island and its ecosystem. Known mostly for the south tip of the island, local boaters gather at the end of this 8-mile isthmus, where they can dock their boat and people-watch and enjoy the beach. Since you cannot get on the island by car, you will have to rent a boat, visit with someone who has a boat, or go on a tourist boat.