Artificial Reef Taking Shape Off Marco Island
Posted by Mark Washburn on Monday, January 19, 2015 at 8:29 PM
By Mark Washburn / January 19, 2015
Comment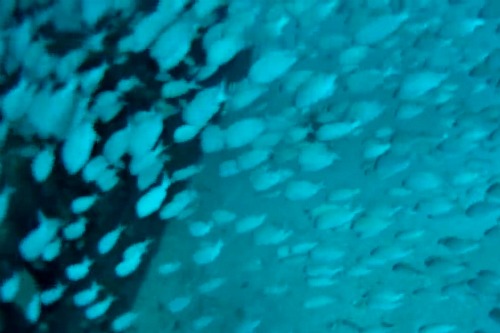 The largest artificial reef in the western hemisphere will be built off Marco Island to protect the environment and draw tourists.  These reefs will be funded by BP from a fund established after the Gulf oil spill.  More than $13 million in grants from BP's Gulf Tourism and Seafood Promotional Fund will go to a joint effort of the cities of Naples, Marco Island and Collier County to develop some of the world's largest artificial projects: six 500-ton reefs the size of football fields, each containing six smaller reefs 8-12 feet tall.
More than 18,000 tons of recycled and donated concrete will be sunk 12-30 miles from shore.  The marine habitat will benefit.  Since fish need structures to live in, the fish population is expected to soar, which will attract tourism.  Diving and fishing are predicted to attract more tourists, and as much as $30 million is expected to be brought in by eco-tourism, boating, fishing and diving trips, bait shops, hotels and dining.


When completed, the artificial reef off Marco Island will measure ¼ mile by ¼ mile.  The reef project is expected to generate millions of dollars from tourism.  BP was required to fund projects that promote tourism and the seafood industry in Gulf waters following the Deepwater Horizon oil spill in 2010.